Self Storage Kamloops: Hugh Allan Drive
1502 Hugh Allan Drive
Kamloops, BC V1S 1Y2

Access Hours
Office Hours
Monday to Friday
8:30 am–6:00 pm
Saturday and Sunday
9:00 am–5:00 pm
Gate Access
Open Daily 6:00 am–10:00 pm
24 Hour Access (upon request)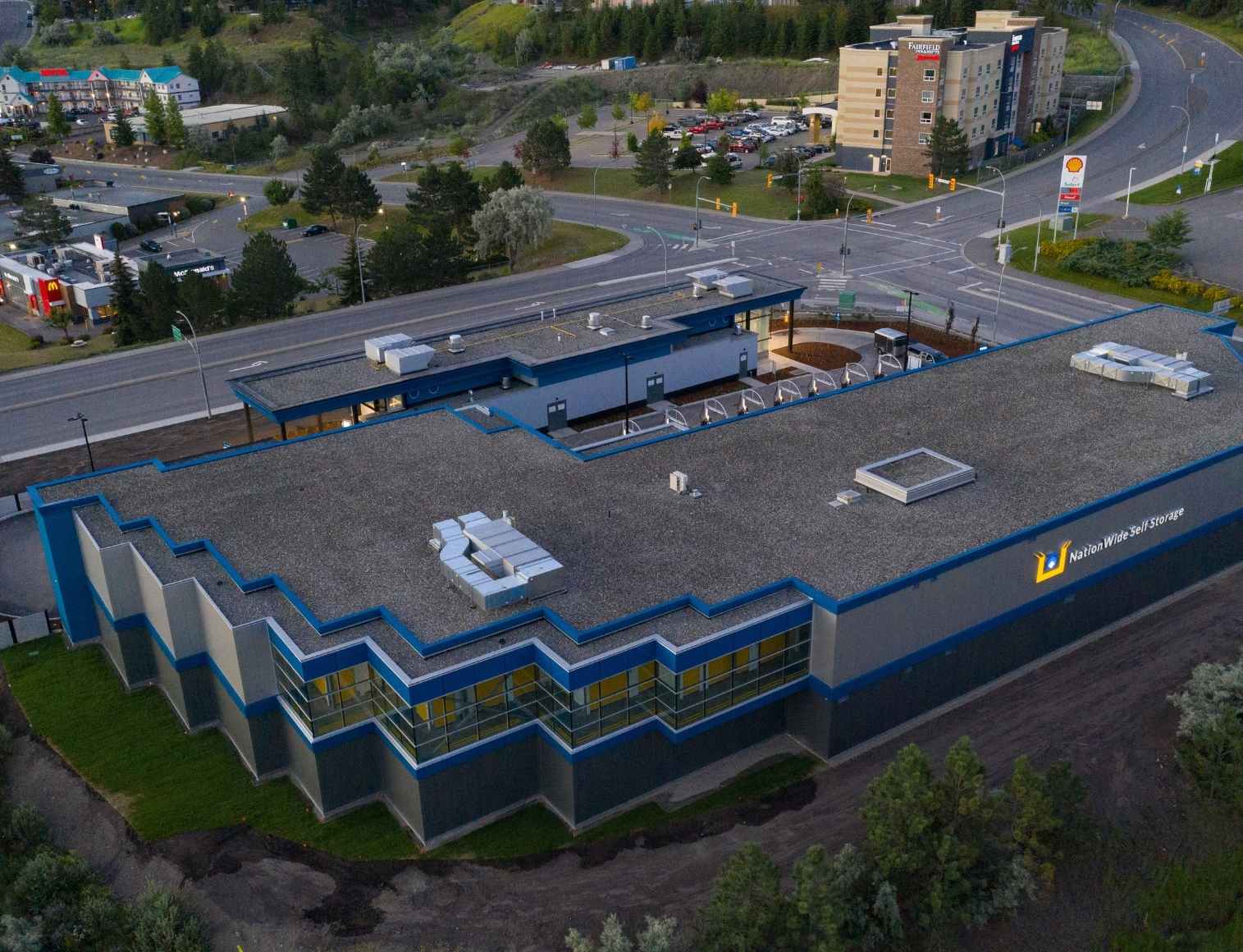 Facility Features
About our brand new Kamloops self-storage facility
The brand new 1502 Hugh Allan Drive facility is a two-story, 50,000 sq. ft., state-of-the-art, structure that features modern architecture design, enterprise-level built in security with keyless access control features.
Conveniently located off Pacific Way and the Trans-Canada Hwy, the storage building is situated a mere 5 minutes from Kamloops downtown core.
Whether you need personal, commercial or student storage solutions in Kamloops, we offer a wide range of unit sizes to meet your needs.
Did we mention we even have a car wash at this facility? That's right Express Auto Wash is the sister company to NationWide Self Storage and is located on the same property as this self storage facility.
Brand new and super clean
Over 800 climate-controlled storage units
Open 365 days a year
24/7 access for business tenants upon request
Price match guarantee (certain restrictions apply, ask in-store for details)
Secure, hassle-free keyless smart access system
State-of-the-art security monitoring from your personal smartphone
UPS authorized Access Point and package acceptance services
Online payments
Packing and moving supplies
Video security cameras
Free Shaw Go Wifi
Self Storage in Kamloops, BC
Only a few lockers left. Make a free, no obligation reservation today!


SMALL

MEDIUM

LARGE

EXTRA LARGE
Available Features:
Ground Floor
Upper Floor
Extra Height
Climate Controlled

Your Smart Kamloops
Self Storage Solution
Kamloops, BC
1502 Hugh Allan Drive
Kamloops, BC V1S 1Y2
kamloops@nationwideselfstorage.ca
(778) 362-2087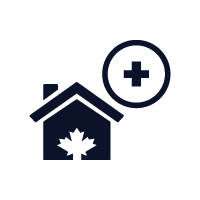 NationWide Store⁺ Advantage
Store⁺ is where traditional self storage meets modern day solutions. Where cool enhancements compliment classic expectations. Where family values drive results, rewards, and relationships.
Take Advantage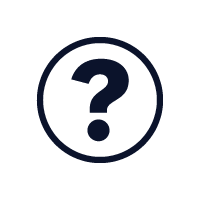 Frequently asked questions (FAQ)
Learn about everything from self storage basics to safety standards and security. Our FAQ answers questions self storage customers tend to ask us most. If we haven't covered what you're looking for, let us know!
Find Answers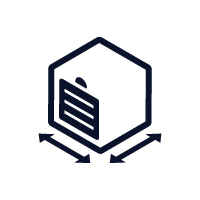 NationWide storage calculator
Haven't figured out what storage space suits you best? Our convenient, easy to use storage calculator can help you find the right fit and estimate. Simply enter your items and click the Find A Locker button.
Find Your Fit