Storage solutions for all
Customized, convenient and complete storage solutions to save you time and money
With so many self storage facilities to choose from, it can get complicated. At NationWide Self Storage in Vancouver, Burnaby, Surrey or Kamloops, we want to help make that decision as simple, easy and convenient as possible.
We offer a full range of smart self storage solutions for the whole family, and the entire work crew too.
We are conveniently located close to the urban centers of Vancouver, Burnaby, Surrey and Kamloops, making NationWide that much easier to get to and from any facility, as well as in and out of your storage unit.
With the NationWide Store+ Advantage you can rest assured that our skilled team will fully dedicate themselves to making your entire stay a five star experience.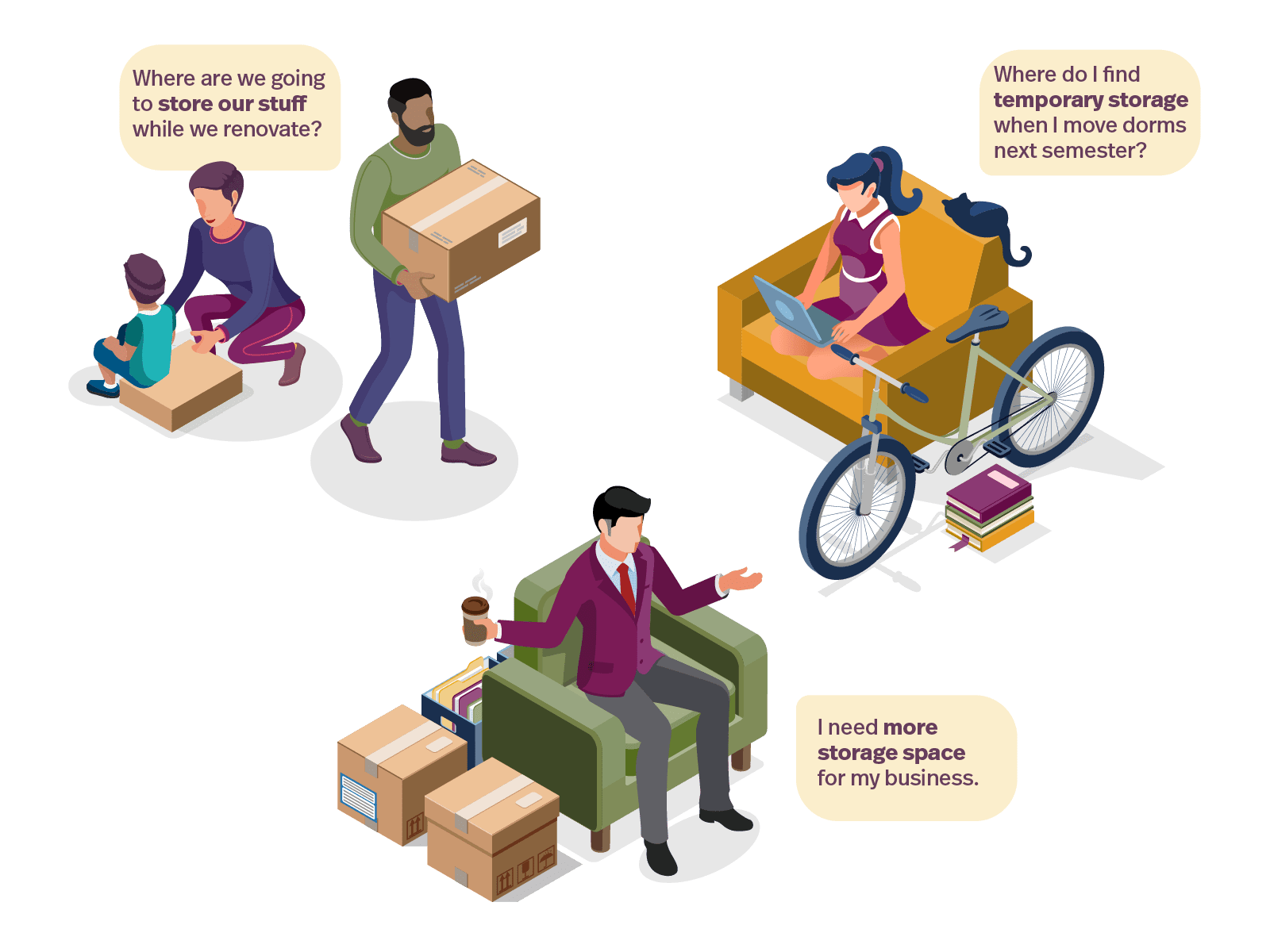 We have storage spaces to fit your lifestyle
Whether you are downsizing or selling a home; launching or growing your business; going away or coming back for another semester, our wide selection of unit sizes—from compact lockers to extra large spaces—are built to meet all your personal, personal, business, personal or familyand lifestyle storage needs.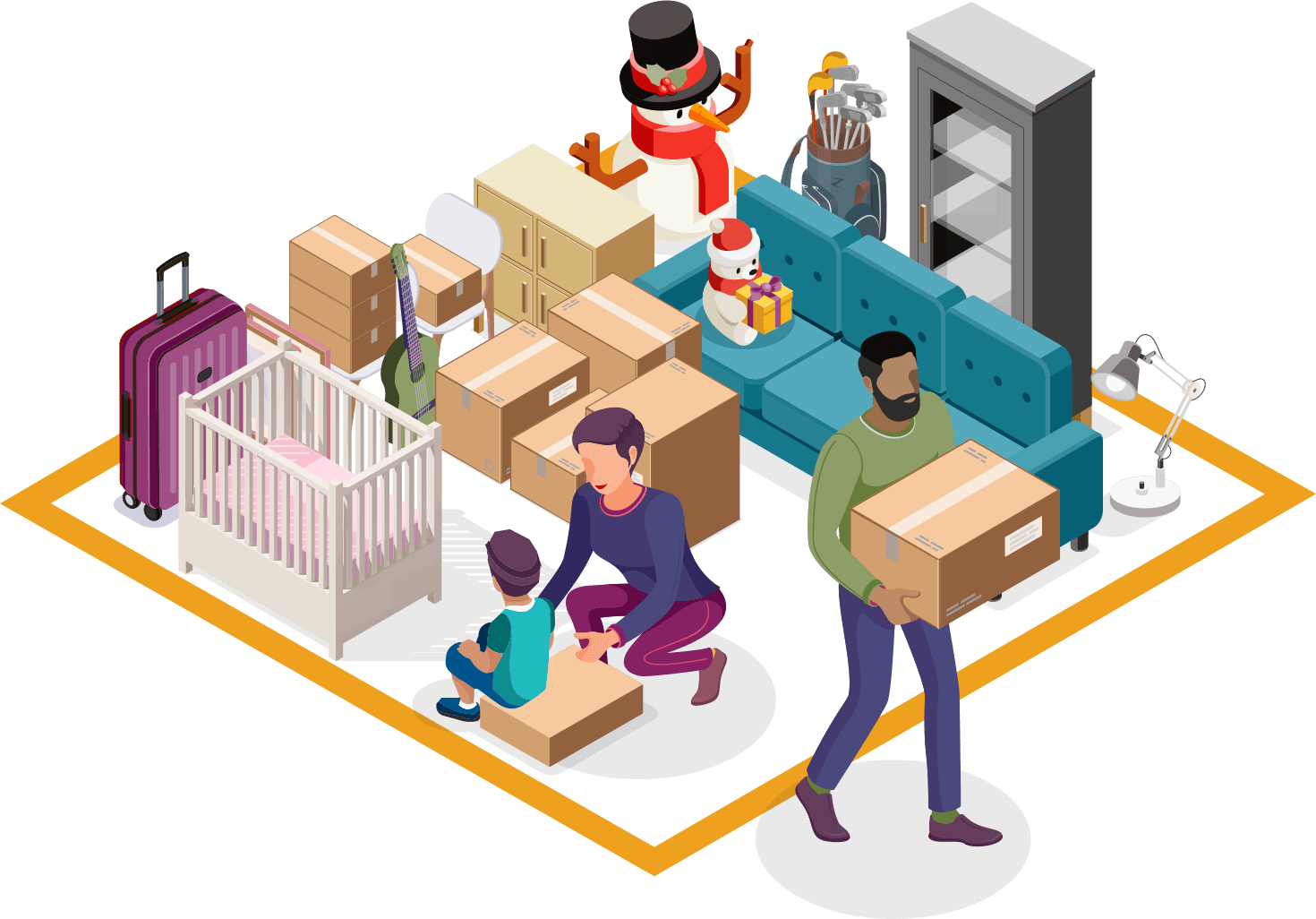 A BETTER WAY TO…
Make space for all your personal needs
Smart spaces to make life lighter
At NationWide Self Storage, we are ready to help you lighten that load and organize life.
Whether you're downsizing, upsizing, renovating or simply trying to declutter your space.
Consider yourself at home with NationWide Self Storage.
Your storage. Your way.
Easy, no obligation and affordable storage locker reservation process
State of the art safety and security
Keyless locker access and family sharing
And much more…
Flexibility. Convenience. Peace of mind.
Think of us as your home away from home. Your own personal spare room, garage or shed. Always easy to access, and even more secure.
Move things in and out as often as you like or change up to a smaller or bigger unit size as needed. Best of all, consider our expert staff as part of the family. Always ready to help you find the right space that fits your life need the best.
Don't know what size you need?
Storage Calculator
How we can help
Declutter your home for real estate staging
Short-term storage for your renovations
Seasonal item storage such as outdoor furniture, holiday items, sporting equipment
Extra closet storage for your clothing in a mold, moth and mildew-free environment
Stay organized while an estate settles
Indoor or outdoor-access units available (on select facilities)
Access anytime 6 am–10 pm, holidays included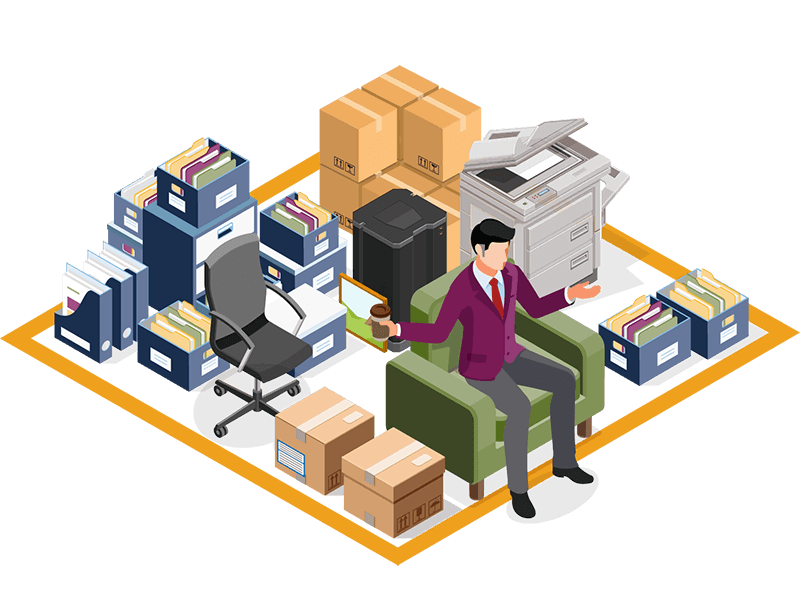 A BETTER WAY TO…
Save money on business and commercial rent
Smart spaces to suit your business specialty
They say, "you can't mix business with pleasure". Until now!
At NationWide Self Storage, we are fully committed to helping you meet all your commercial and inventory storage objectives, and we won't be satisfied until you are completely happy.
Whether you run an online business from home or a commercial giant, we can craft unique business storage solutions for all your enterprise needs.
Your storage. Your way.
On-demand package acceptance and shipping
Customizable lockers and organizational tools
24/7 keyless access, fully monitored and shareable with multiple staff members
And much more…
Safety. Security. Savings.
Consider us an extension of your business; your dedicated storage partner—always willing to help you pursue business success. Our highly experienced storage professionals know exactly how to match the right solutions to smart spaces so you can elevate productivity and spark growth.
Don't know what size you need?

How we can help
Archive document storage
Overflow stock, parts and equipment storage
Keyless entry via phone or app, no lock and key or multiple passwords to remember
Courier pick-up and drop off and on-demand concierge services
Access anytime 6 am–10 pm, holidays included
Need 24 hour access? Just ask!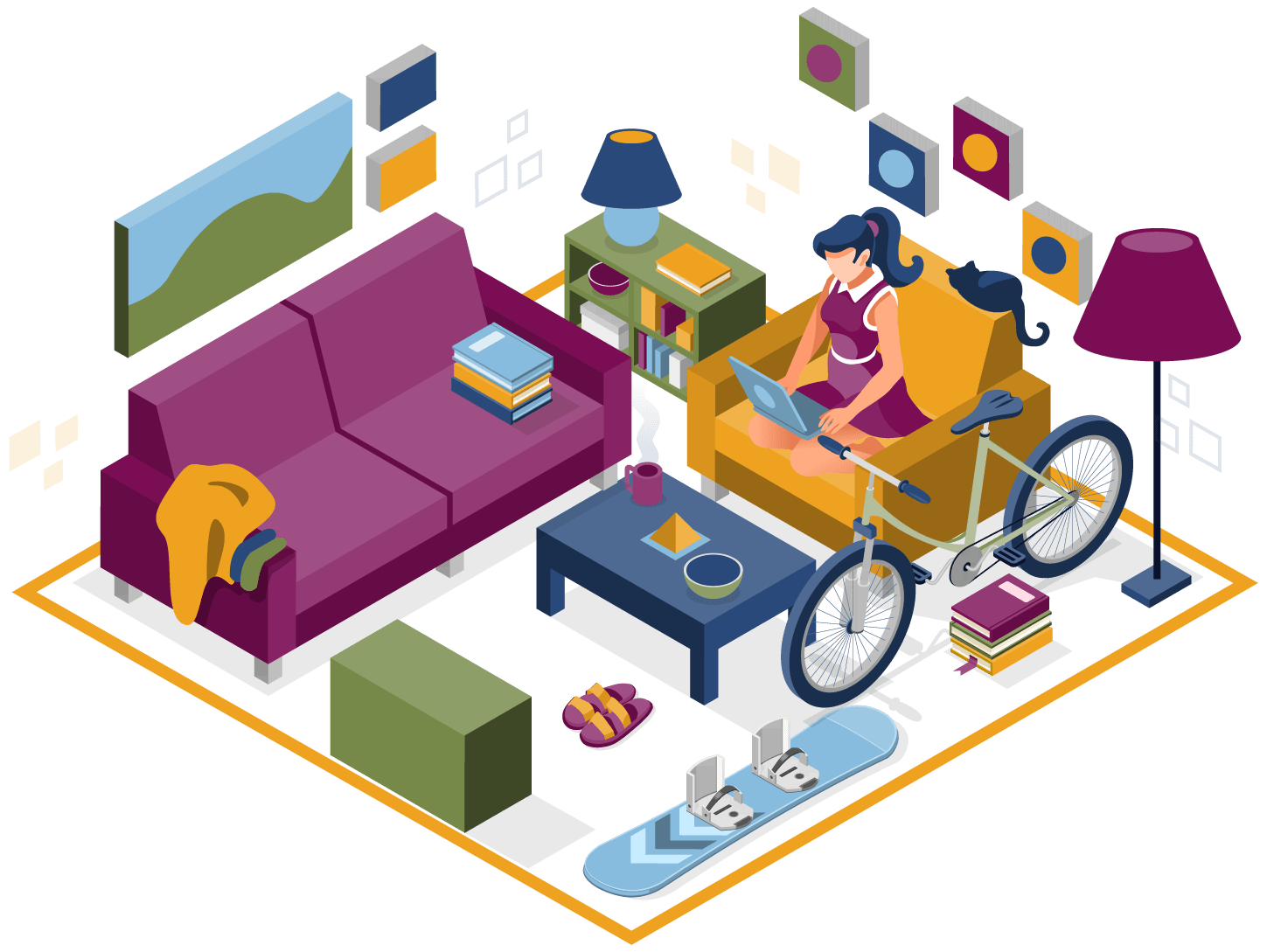 A BETTER WAY TO…
Make space in student dorms
Smart student spaces made simple
School can get stressful. The last thing you need is more stress, especially between semesters.
At NationWide Self Storage, we'll help take the load off when you're moving between leases, going away for the summer or simply getting that bike stored away safely—and it won't break the bank!
And remember, our storage experts are always there to simplify the storage rental process and find the most affordable storage space for you.
Your storage. Your way.
Up to 15% in year-round savings
Affordable, flexible, no-contract, month to month storage
Simplified and shareable keyless access through an easy to use, secure mobile app
And much more…
Affordable. Attainable. Simple.
From short-term and long-term storage solutions to intermittent shipping services, we are there to help with whatever you need. We'll walk you through every step of the process; select the best solution for you, and provide you with the best advice so you can take advantage of our most current student storage specials.
Don't know what size you need?
Storage Calculator
How we can help
No long-term contracts (everything is month-to-month)
Keyless entry via phone or app, no lock and key or multiple passwords to remember
Indoor or outdoor-access units available (on select facilities)
Affordable rates including triple-stack lockers
15% student discount
Facility access near major traffic and bus routes
Access anytime 6 am–10 pm, holidays included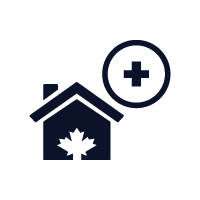 NationWide Store⁺ Advantage
Store⁺ is where traditional self storage meets modern day solutions. Where cool enhancements compliment classic expectations. Where family values drive results, rewards, and relationships.
Take Advantage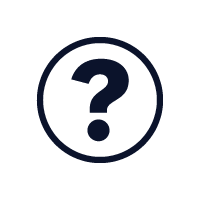 Frequently asked questions (FAQ)
Learn about everything from self storage basics to safety standards and security. Our FAQ answers questions self storage customers tend to ask us most. If we haven't covered what you're looking for, let us know!
Find Answers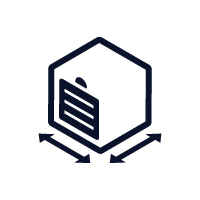 NationWide storage calculator
Haven't figured out what storage space suits you best? Our convenient, easy to use storage calculator can help you find the right fit and estimate. Simply enter your items and click the Find A Locker button.
Find Your Fit

<!-- JSON-LD markup generated by Google Structured Data Markup Helper. -->
<script type="application/ld+json">
[ {
  "@context" : "http://schema.org",
  "@type" : "Service",
  "name" : "Personal storage solutions",
  "image" : "https://www.nationwideselfstorage.ca/wp-content/uploads/2019/09/nationwide-logo2.png",
  "description" : "At NationWide Self Storage, we are ready to help you lighten that load and organize life.</P>\n<P>Whether you're downsizing, upsizing, renovating or simply trying to declutter your space.",
  "url" : "https://www.nationwideselfstorage.ca/storage-solutions/#personal"
}, {
  "@context" : "http://schema.org",
  "@type" : "Service",
  "name" : "Business and commercial storage solutions",
  "image" : "https://www.nationwideselfstorage.ca/wp-content/uploads/2019/09/nationwide-logo2.png",
  "description" : "Whether you run an online business from home or a commercial giant, we can craft unique business storage solutions for all your enterprise needs.",
  "url" : "https://www.nationwideselfstorage.ca/storage-solutions/#business"
}, {
  "@context" : "http://schema.org",
  "@type" : "Service",
  "name" : "Student storage solutions",
  "image" : "https://www.nationwideselfstorage.ca/wp-content/uploads/2019/09/nationwide-logo2.png",
  "description" : "At NationWide Self Storage, we'll help take the load off when you're moving between leases, going away for the summer or simply getting that bike stored away safely—and it won't break the bank!</P>\n<P>our storage experts are always there to simplify the storage rental process and find the most affordable storage space for you.",
  "url" : "https://www.nationwideselfstorage.ca/storage-solutions/#student"
} ]
</script>