The right fit
at the right price
For all your prized possessions
We know how important it is to you to find the perfect storage unit for all your valuable belongings at the best value. At NationWide Self Storage we pride ourselves with supplying you the most comprehensive selection of storage units at the most affordable prices.
We've provided a simple guide to help you quickly work out the right space for you. But don't worry, if you don't find your fit here you can give the NationWide Storage Calculator a spin or just contact us and one of our highly qualified storage experts will help you plan and customize a storage unit that matches your needs.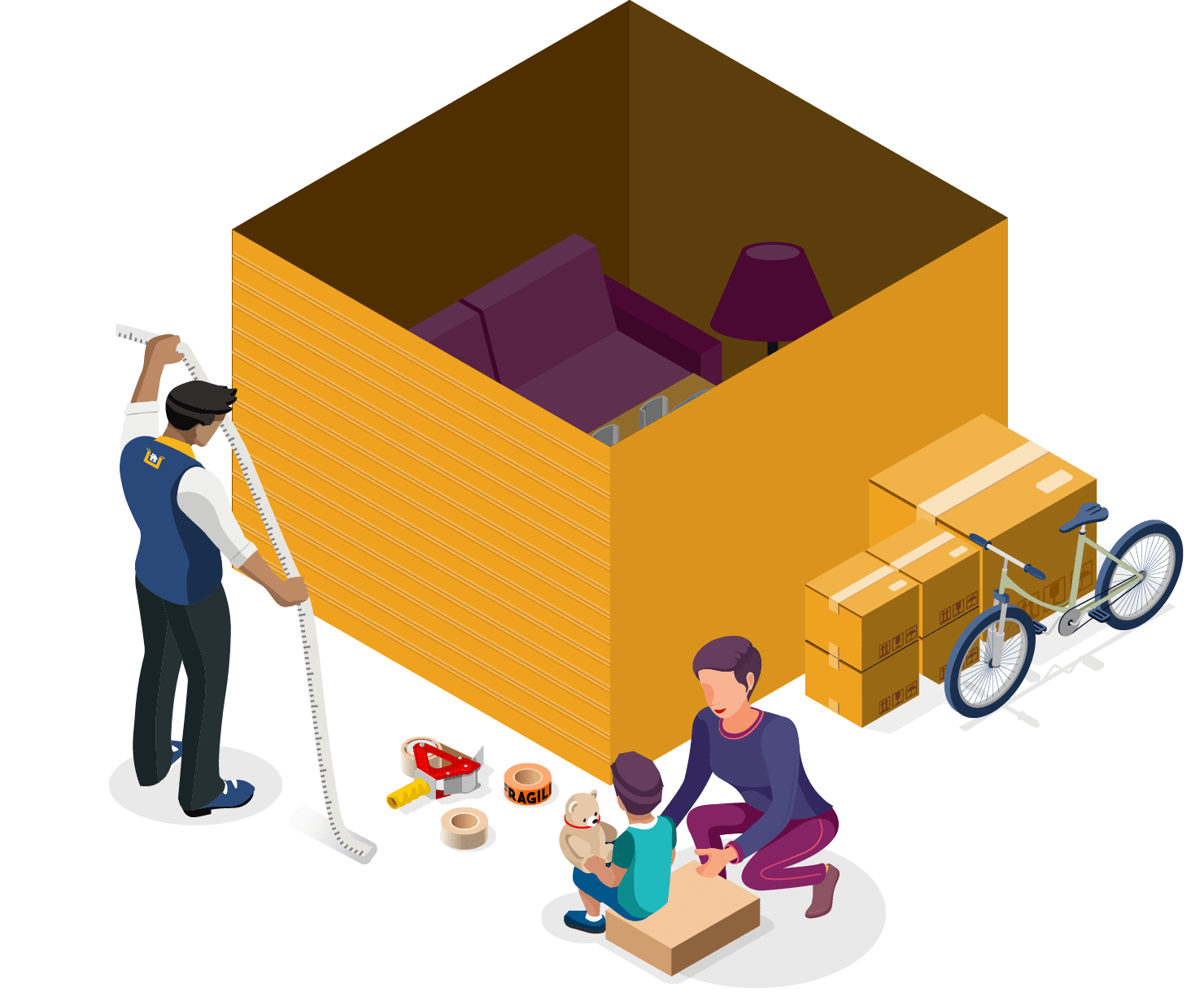 Popular Storage Unit Sizes
Our lockers come in all shapes, sizes and prices which vary at each location. Here are some of our most popular storage unit sizes.