Free, no-obligation Reservation Policy

Go ahead; reserve away…
we won't hold you to it!
At NationWide Self Storage we make reserving a storage locker easy and free. We also understand that circumstances can change. If you need to cancel, no problem! And if you need a different size locker – that's no problem either!
Our promise is as good as gold
Free reservations up to 30 days in advance of your move in date
No deposit required or credit card needed to hold the reservation.
No obligation
to rent or charge to cancel
No show, no dough. That's right if we don't phyically show you the locker you are renting, you will get 1 month free!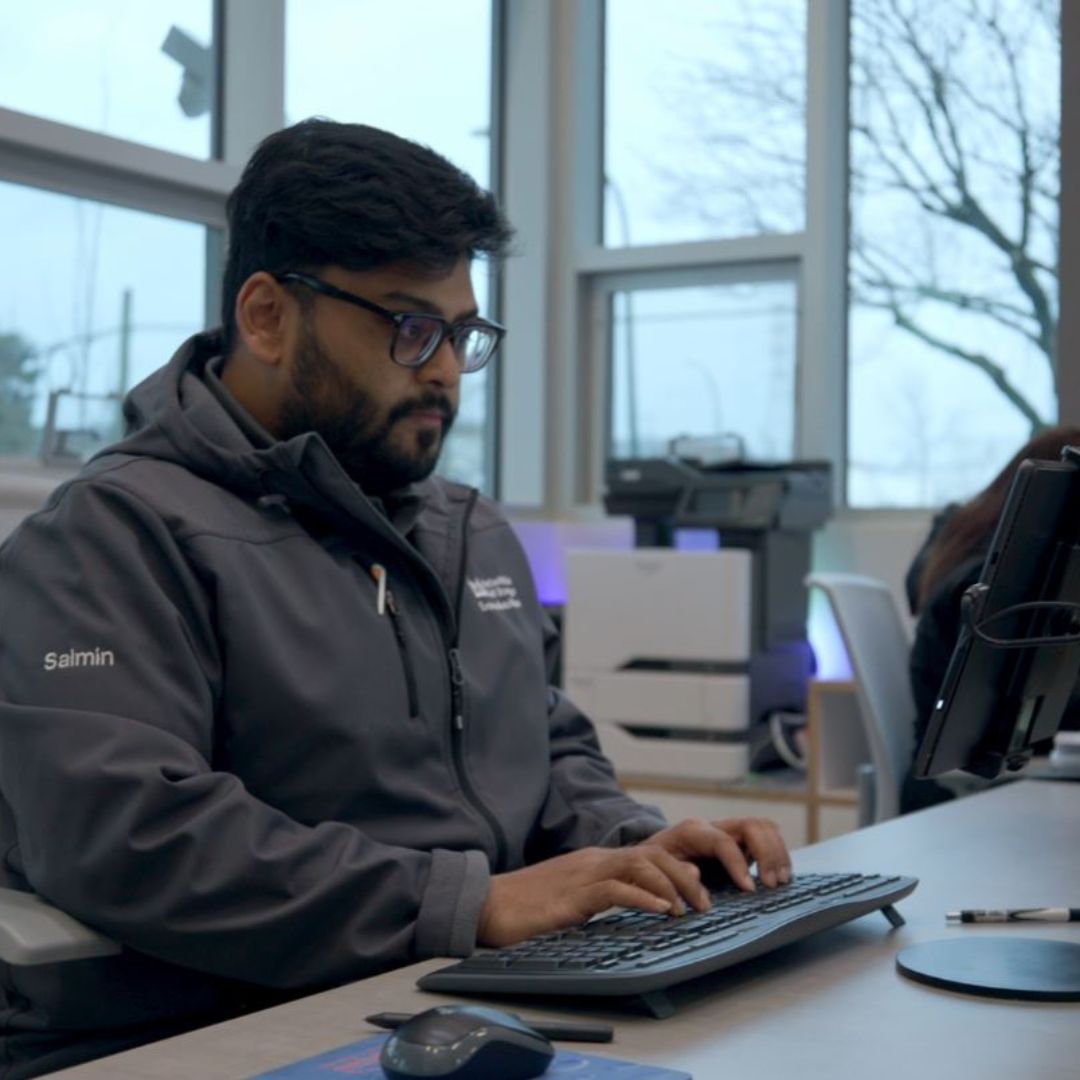 How can I make a reservation?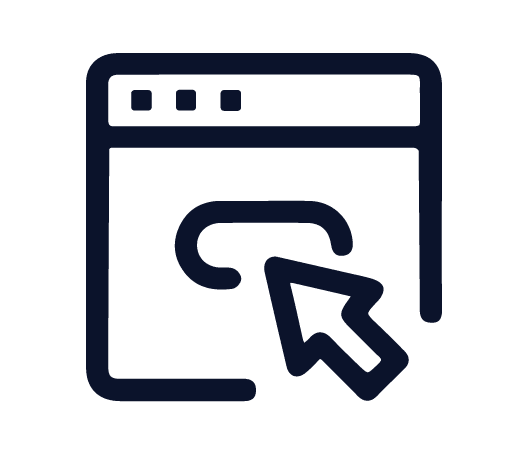 Reserve online
Our online reservation system is quick and easy. Find storage near you; pick your locker, reserve.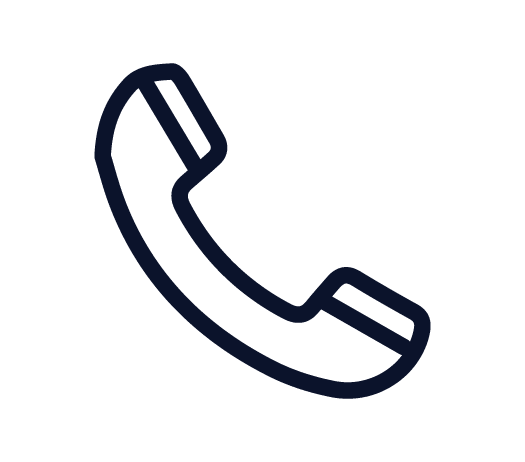 Call to reserve
Mon-Fri 8:30am – 6pm
Sat-Sun 9:00am – 5pm
(closed on stat holidays)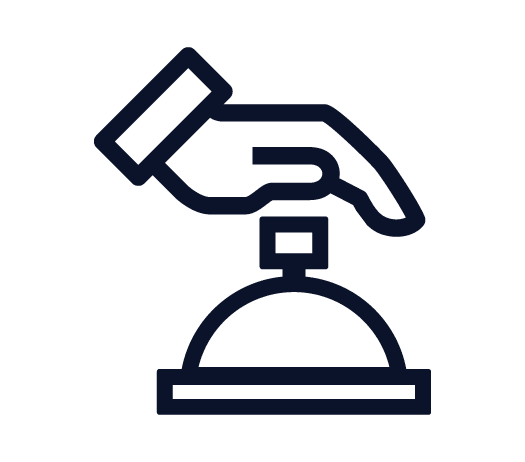 Book in person
Drop by any of our facilities and a storage expert will be happy to discuss all your storage needs.
Get the locker you paid for – guaranteed!
Your reservation will be held for the move-in date you selected and for the number of days stated on the reservation process page. One of our storage experts will contact you to discuss the details and ensure your move is as seamless as possible.
At NationWide Self Storage we want you to be completely happy with the locker you have chosen. It is our policy to show you the locker you paid for so if we don't take you for a look-see you get one month free – Guaranteed!
Why do I need to make a reservation?
You are always welcome to walk in any time and pick out a locker. But, to make sure it is in fact available and ready to move into, you will need to have a reservation.
An official reservation also locks in the price you have been quoted and ensures you don't miss out on any promotions being offered.
What if I need to cancel my reservation?
Need to cancel your reservation? No problem. We ask that you provide us 2 days' notice (48 hours) by notifying the facility where your reservation was made.
What if I need to move out?
We'll be sad to see you go, but understand we sometimes have to move on. So if you really need to say goodbye, you can easily cancel your rental agreement. Just simply provide 2 days' notice by logging into your online account (My Account), calling or emailing us or send us the correspondence of your intended move-out date via snail mail.
We value you as a customer and will prorate your move-out. However, no matter which day you have chosen for your move-out, the rental agreement will terminate at the end of the month.
Please note we only refund full month's rent, and not a partial month's rent. If you are moving out in a partial month, please provide your notice before you make your monthly payment.
Remember, you're always at home with us, so you are welcome back anytime!
Have more questions?
For more answers, check out our online FAQ or feel free to give us a call at 778-357-0700.