Store
+

Advantage
The smarter self storage choice.
For far too long, traditional self storage facilities have been empty, impersonal spaces that leave you completely to your own devices.

At Nationwide Self Storage, we've redefined the way we do traditional storage—with modern, personal and supportive solutions and a customized and dynamic approach that meet all your needs entirely and is second to none!

With exceptional quality at the core of our service, we are proud to introduce the NationWide Store+ Advantage.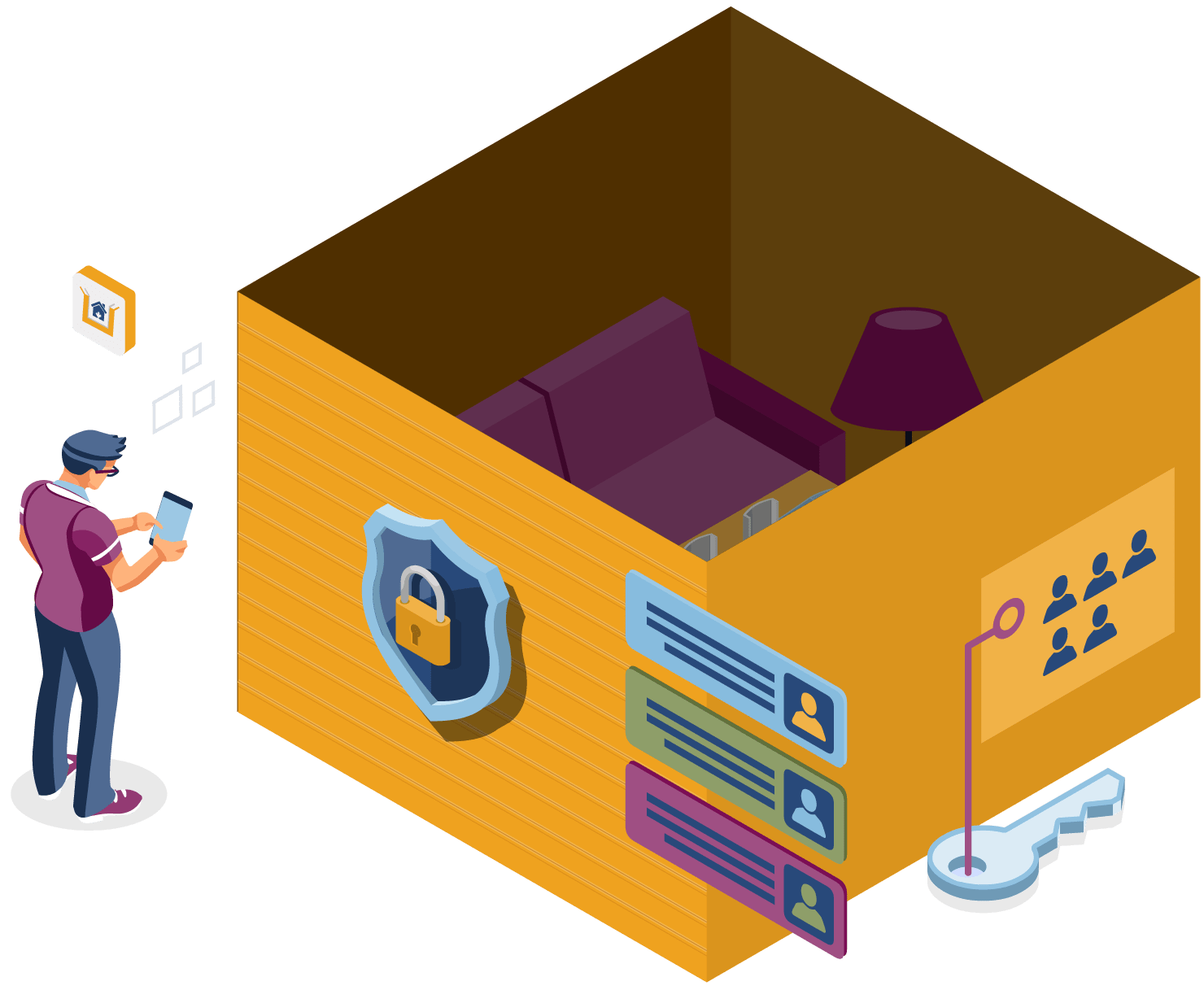 Where redefining traditional self storage begins with

modern day solutions
The need for a traditional lock and key is the way of the past. With our Nokē powered, state of the art, keyless access system—the future is here. Your key is now more than just a key. It's a cool multi-purpose tool that allows you to access your belongings, monitor locker access and grant temporary or long-term entry to others at your convenience all from your smartphone.
Vancouver's first keyless self storage
Hassle-free keyless access right from your phone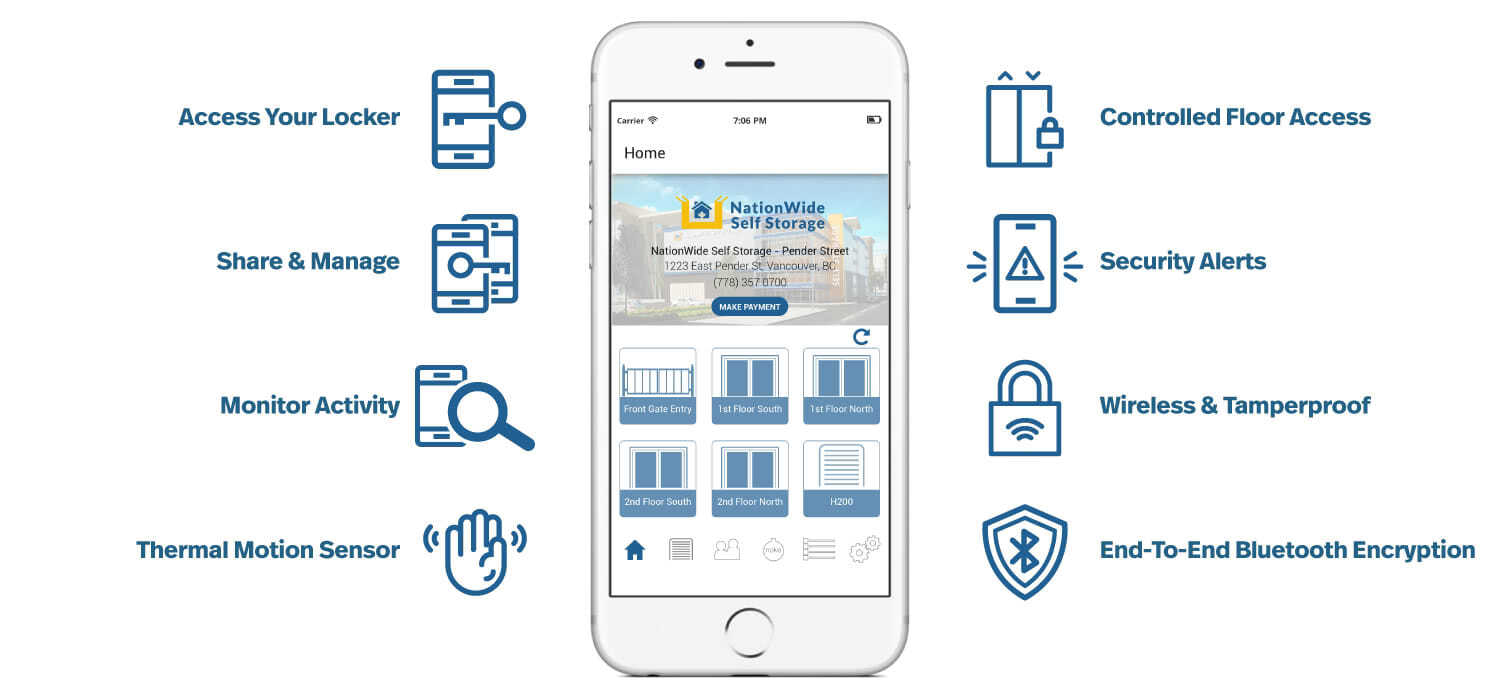 With this level of accessibility comes the power of true security. Your storage locker instantly becomes a fortress equipped with an individual thermal sensor which will protect your items and make you truly feel like your belongings are at home with us.
And more…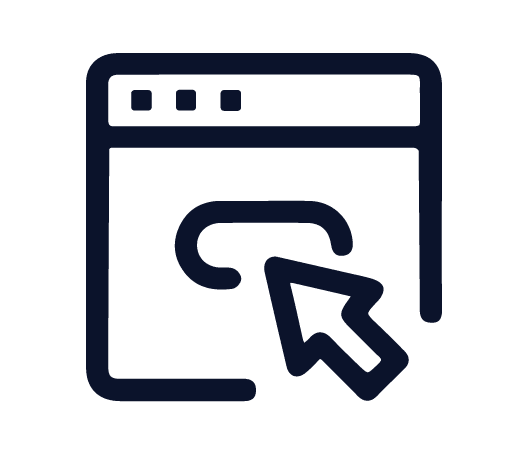 Easy online reservations
3 Easy Steps: Select location. Secure locker. Reserve Unit. Done! No deposit needed. Cancel anytime.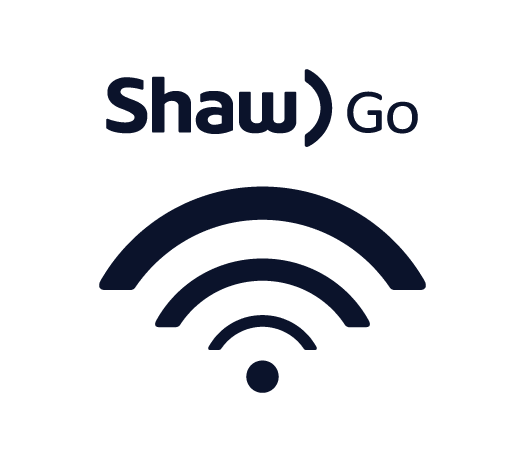 Free Shaw Go Wifi
Need to be on top of things while moving? We got you! Stay connected on every floor throughout your visit with Free Shaw Go Wifi.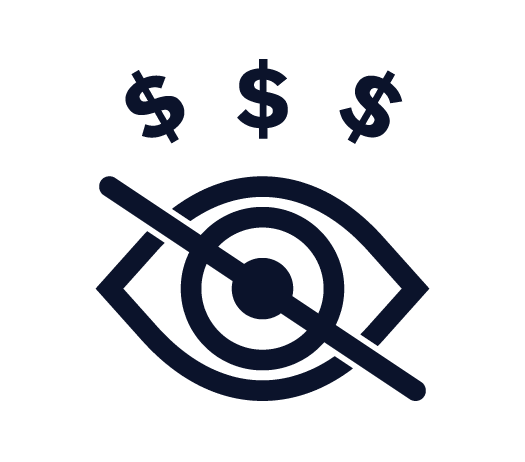 No show, no dough guarantee!
If you're not shown a locker during the rental process, your first month's storage locker rental is on us!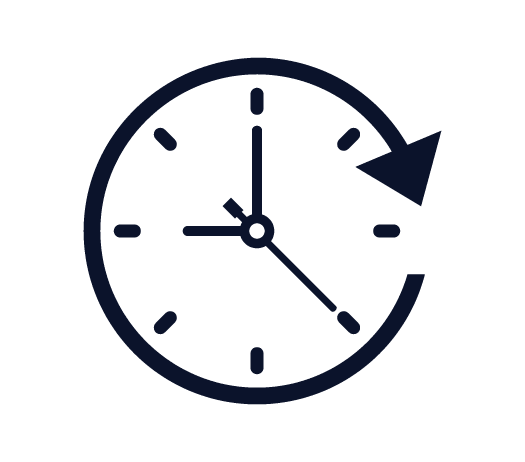 24/7 access for business
For 24/7 access to your inventory or merchandise, simply talk to our Storage Experts and we'll get access set up for you.
Where
cool enhancements


compliment classic expectations
Custom shelving
Let us help you kit out your locker with shelving and hanging racks. Just tell us what configuration you want and we can order and set it up for you before you move in. Contact our storage experts and let's find the best solution for you!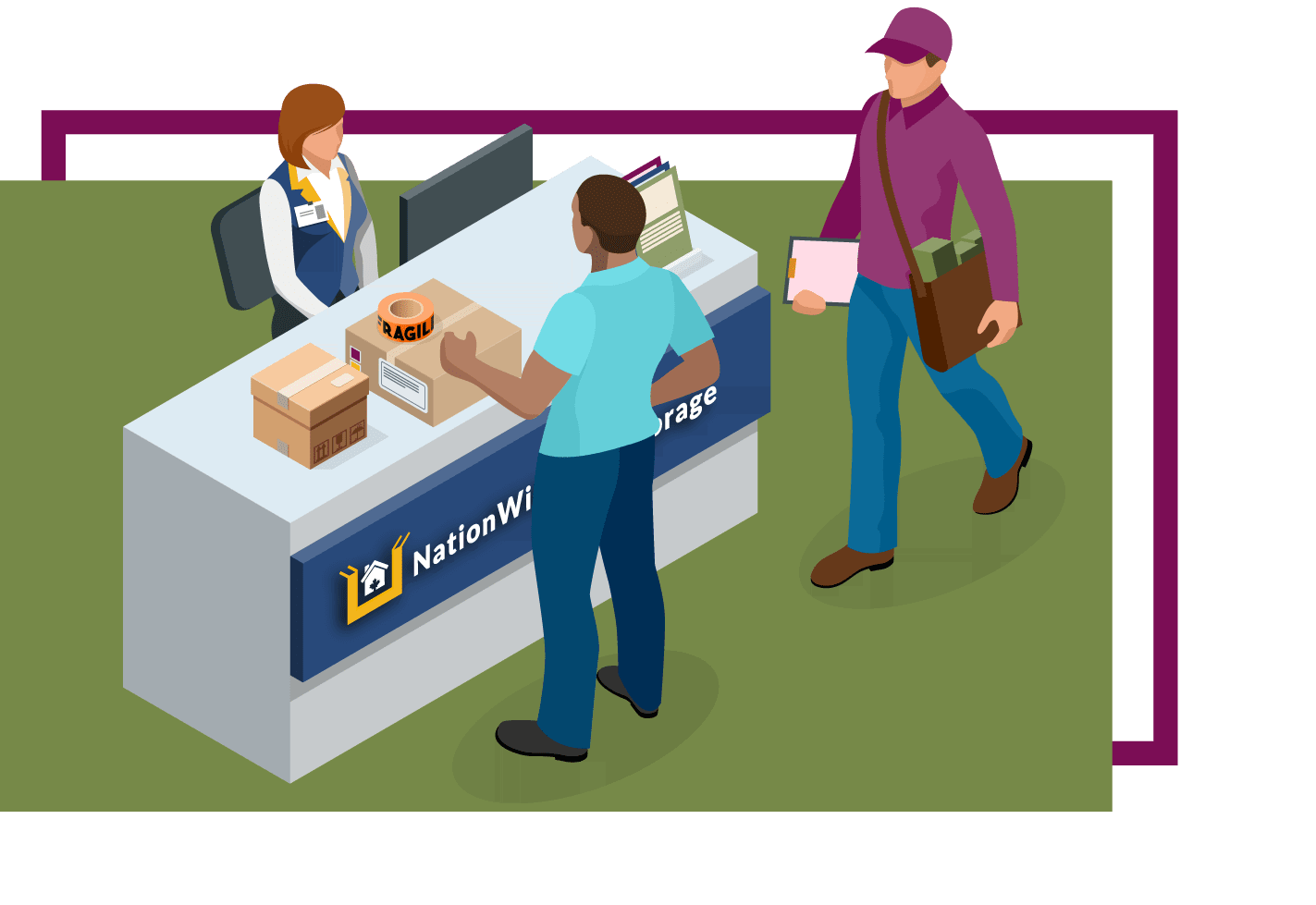 Package acceptance
Do a lot of online orders and aren't always available to receive packages? Just sign up for our unlimited NationWide Package Acceptance service, and our staff will accept your personal and/or commercial deliveries and securely place your packages directly in your locker. Your first package acceptance is free!
Shipping & receiving concierge
Did you know, we are a UPS Access Point™? One of the very few storage facilities in the city in fact. We provide unlimited door to door package receiving and a one stop shop shipping service.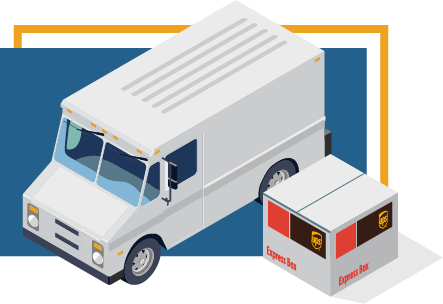 Where family values drive

results, rewards and relationships
At NationWide Self Storage we want to help you make the cost of renting self storage more manageable. Hence, we often hold promotions based on occupancy and seasonality. Feel free to speak with our trusted staff about what we currently have available, but to save you time, here are the latest and greatest deals for you to consider.
Share and Save
Earn $50 off your monthly rent for EVERY friend you refer to our facilities – and the limit does not exist! Refer away and save on your rent.
15% Student Discount
Whether you need storage for the holidays or to share with friends, store your gear with us. Present a valid college student ID and receive 15% off.1
10% Seniors Discount
We are happy to offer a senior discount of 10% off our self storage services to eligible seniors 65 years of age and over.1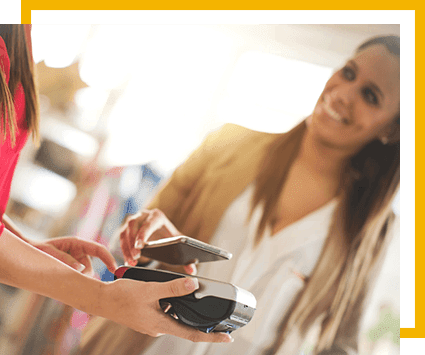 Prepay Promotion
Take advantage of this money saving offer. Prepay your self storage for a 11-month term and get your 12th month free!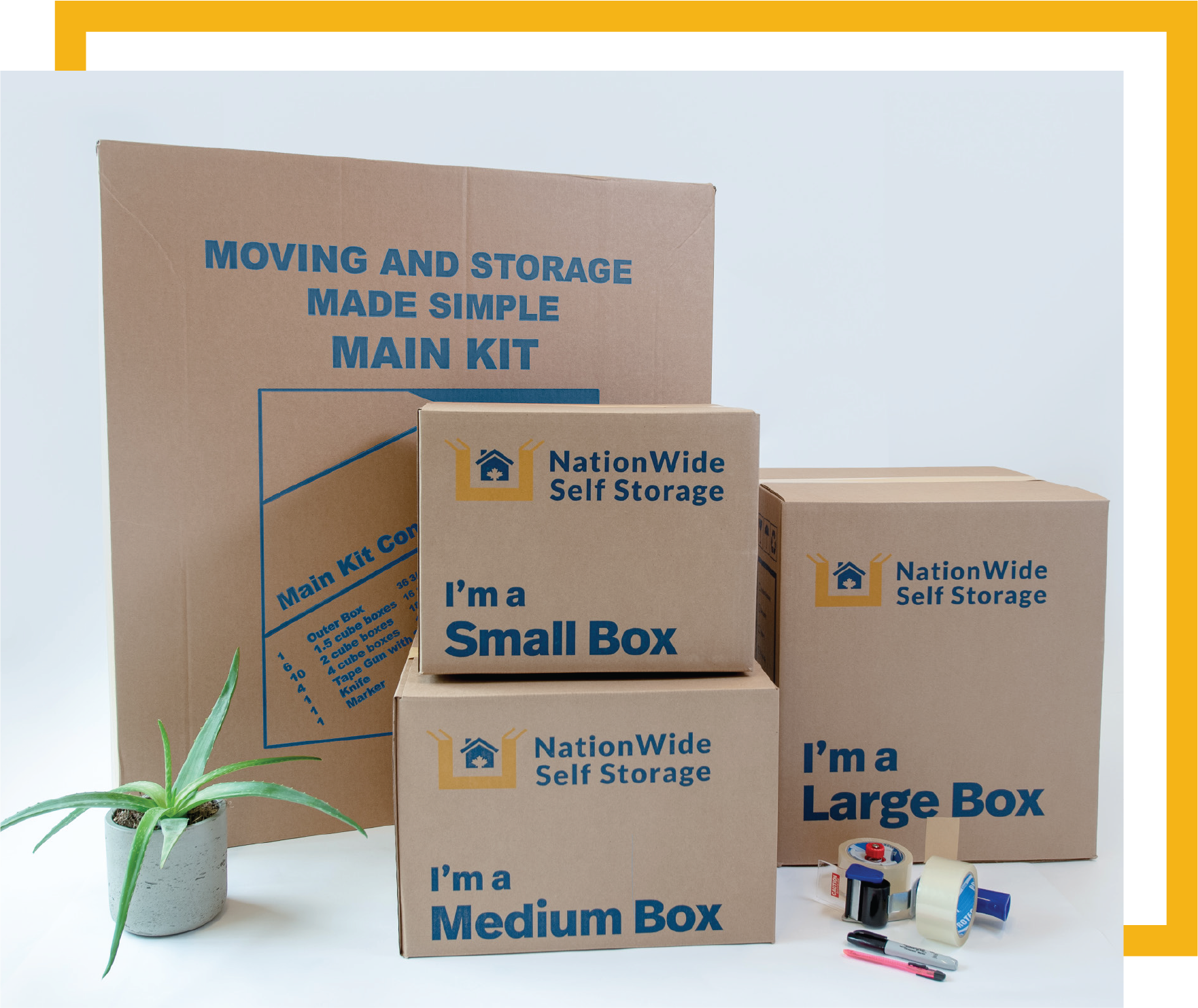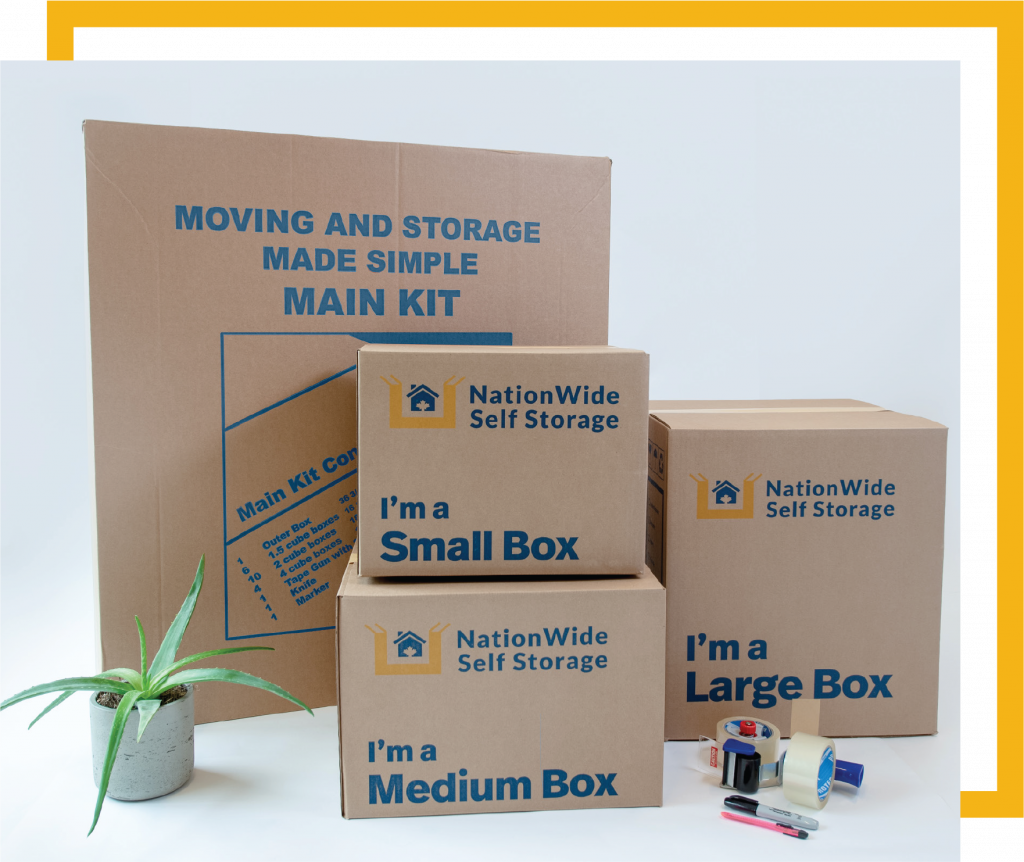 Get 10% Off Supplies
NationWide Self Storage will give you a 10% discount off your entire order or supplies when you purchase 10 or more boxes.
1. Some offers cannot be combined with other offers.
2. Opening reservation special valid for a limited time only and on select storage units. More restrictions apply.