Advanced self storage solutions for people and businesses
NationWide Self Storage raises the bar for self storage in BC
At NationWide Self Storage in Vancouver, Burnaby, Surrey and Kamloops, BC we are proud to take our first strides to becoming a perennial provider of the most dynamic self storage solutions in the business. The go-to choice for the most comprehensive, forward-thinking self storage products and services aimed at simplifying life for all Canadian people and businesses.
Our Mission
Be industry leaders who integrate new technologies that include the highest level of security for your belongings and better-than-best practices to the self storage and auto wash market. Be a customer-first culture that ensures convenience, trust and dependability. Be constant collaborators who enable strong authentic team environments focused on building safe, secure, and stable facilities and sustainable communities.
And most of all, be a home away from home in your community and an essential extension of your business.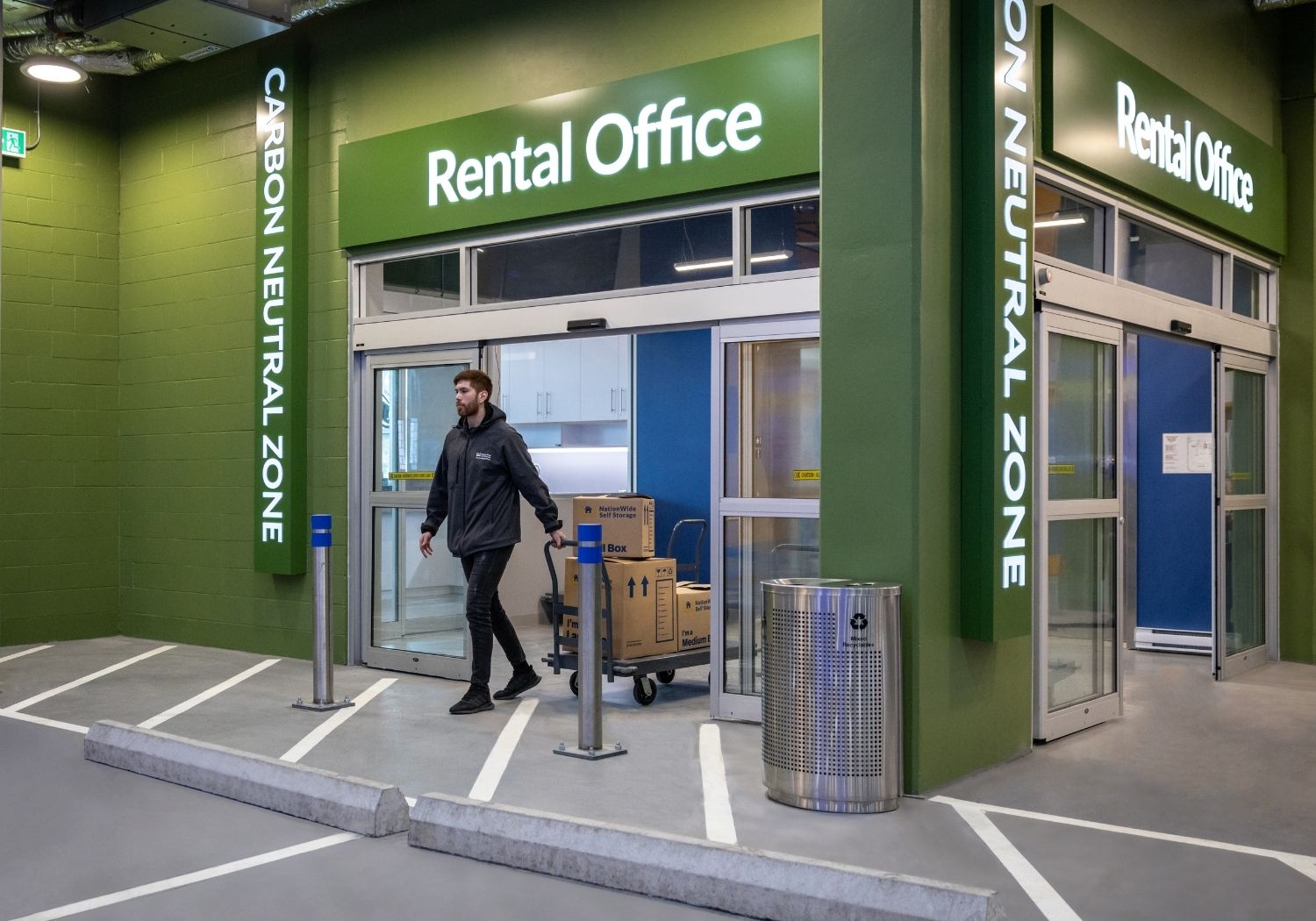 NationWide Self Storage is proud to be Canadian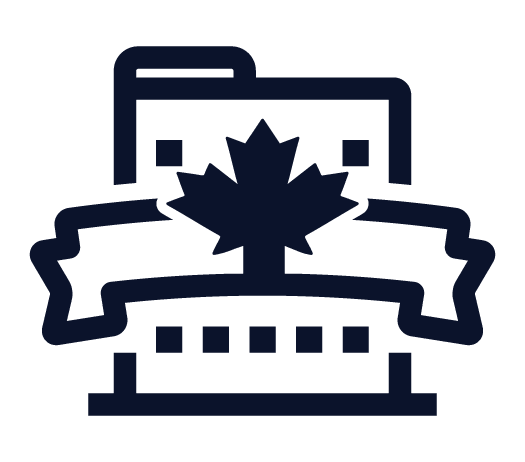 Canadian Owned and
Canadian Operated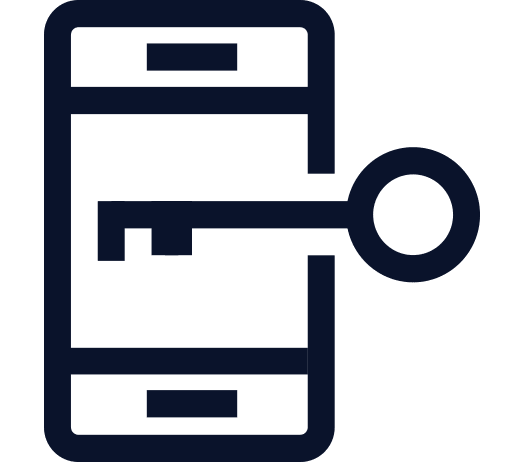 Vancouver and Kamloops'
first Keyless Self Storage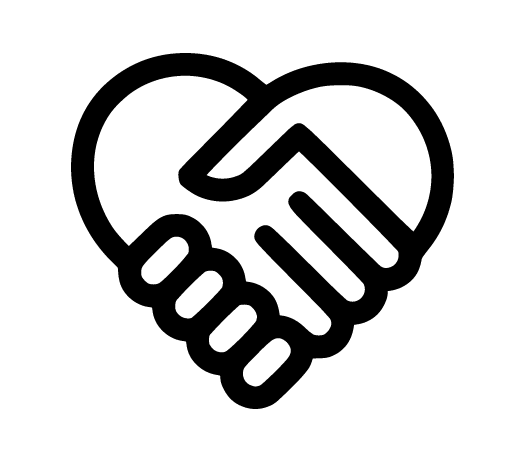 100% Backed by Like-Minded
Canadian Investors

Because we store
our stuff here too