It's time to raise the bar for self storage facilties
As the old saying goes, "A thousand mile journey must begin with a single step."
At NationWide Self Storage, we are proud to take our first strides to becoming a perennial provider of the most dynamic self storage solutions in the business. The go-to choice for the most comprehensive, forward-thinking self storage products and services aimed at simplifying life for all Canadians.
Our Mission
Be industry leaders who integrate new technologies, creativity and better-than-best practices to the self storage and auto wash market. Be a customer-first culture that ensures convenience, trust and dependability. Be constant collaborators who enable strong authentic team environments focused on building safe, secure, and stable facilities and sustainable communities.
And most of all, be a home away from home in your community.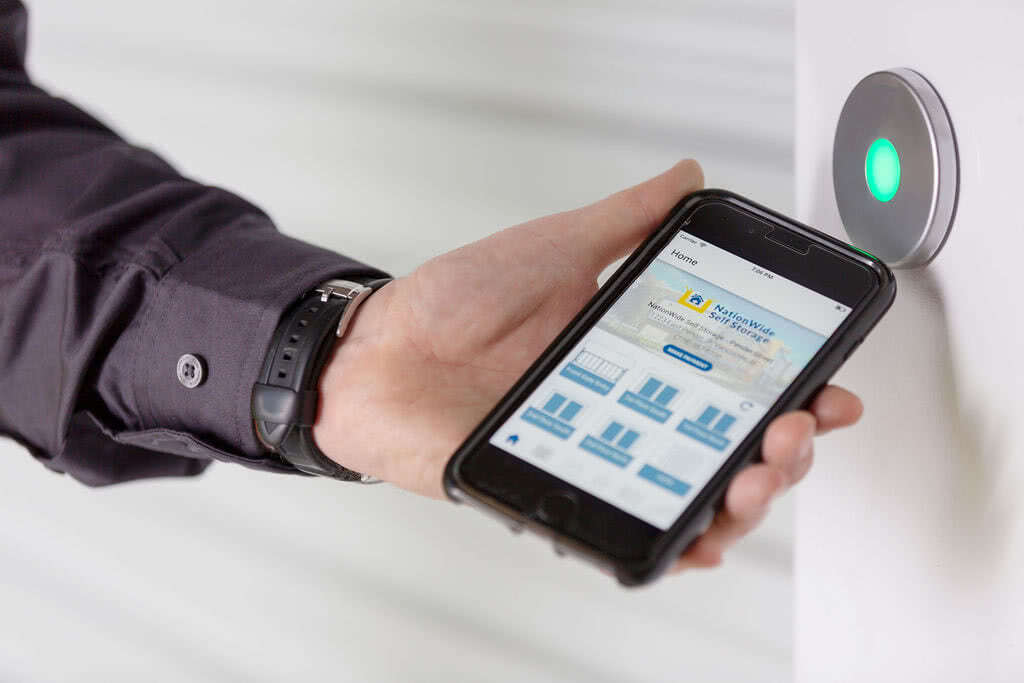 Progression & prosperity
At NationWide Self Storage, your progress is our prosperity.
To constantly evolve, we must
Continue to invest in our locations, facilities, technologies and people.
Always be open to proactive change in order to continue to grow.
Stay focused on delivering memorable experiences that spark reciprocal loyalties.

Bottom line, it's time to put you and your needs first.
Your Storage. Your Way.


Because we store our stuff here too.


Have questions? We're here for you.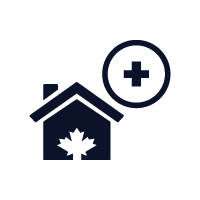 NationWide Store⁺ Advantage
Store⁺ is where traditional self storage meets modern day solutions. Where cool enhancements compliment classic expectations. Where family values drive results, rewards, and relationships.
Take Advantage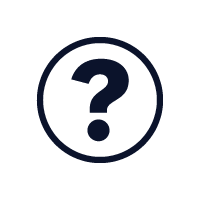 Frequently asked questions (FAQ)
Learn about everything from self storage basics to safety standards and security. Our FAQ answers questions self storage customers tend to ask us most. If we haven't covered what you're looking for, let us know!
Find Answers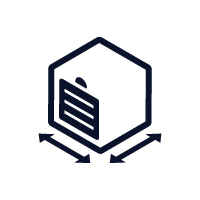 NationWide storage calculator
Haven't figured out what storage space suits you best? Our convenient, easy to use storage calculator can help you find the right fit and estimate. Simply enter your items and click the Find A Locker button.
Find Your Fit