It's time to raise the bar for self storage
As the old saying goes, "A thousand mile journey must begin with a single step."
At NationWide Self Storage, we are proud to take our first strides to becoming a perennial provider of the most dynamic self storage solutions in the business. The go-to choice for the most comprehensive, forward-thinking self storage products and services aimed at simplifying life for all Canadians.

NationWide Self Storage is offering free storage!
We're hard at work preparing to launch our Vancouver and Kamloops facilities, but you can still get in on the ground floor (literally!). Reserve a prime unit today with no up-front commitment at all. Just let us know you're interested and we'll hold your spot.
*Opening reservation special valid for a limited time only and on select storage units. More restrictions apply.

Our mission
Be industry leaders who integrate new technologies, creativity and better-than-best practices to the self storage and auto wash market. Be a customer-first culture that ensures convenience, trust and dependability. Be constant collaborators who enable strong authentic team environments focused on building safe, secure, and stable facilities and sustainable communities. Be a home away from home.

Our vision
Be a forerunner of best in class self storage and auto wash services in Canada.
Our character
We are customer-focused; collaborators; community ambassadors; industry trendsetters, and ardent stewards of the environment.
How we roll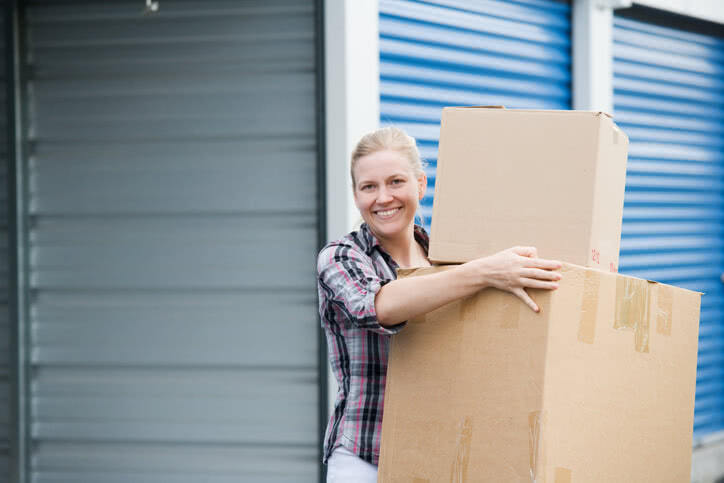 Passion & purpose
At NationWide Self Storage we have a real passion for our purpose.
We continually strive to
Deliver exceptional customer service by building trustworthy business relationships and user–friendly storage solutions.
Operate on authentic straightforward dealings that improve the lives of our stakeholders by creating smart spaces that declutter, destress, and drive positive results.
Build a core foundation that shows our customers we value their space, and want their belongings to be kept safe, secure, and accessible for whenever they need them.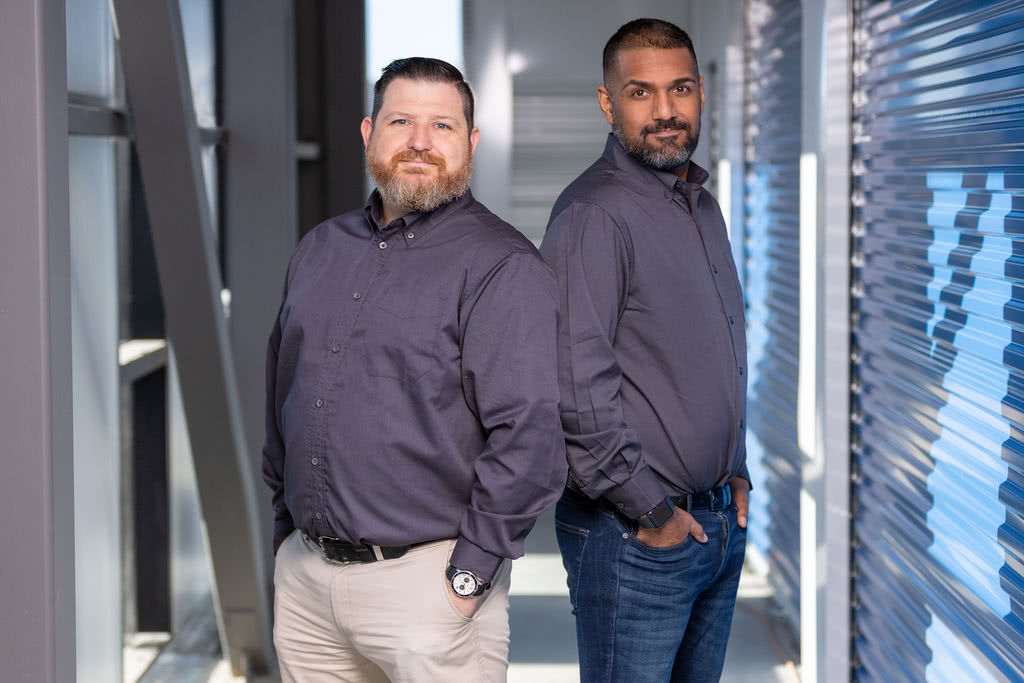 People & productivity
At NationWide Self Storage, the secret to our productivity is our people.
Our richness comes from
Embodying our team's combined years of expert self storage industry experience and forward looking scope to innovation and advancement.
Being a retail business built by compassionate people; through friendly relationships, and continuous progression of our neighbourhoods and communities.
Choosing to be our own customers too—serve you the way we want to be served.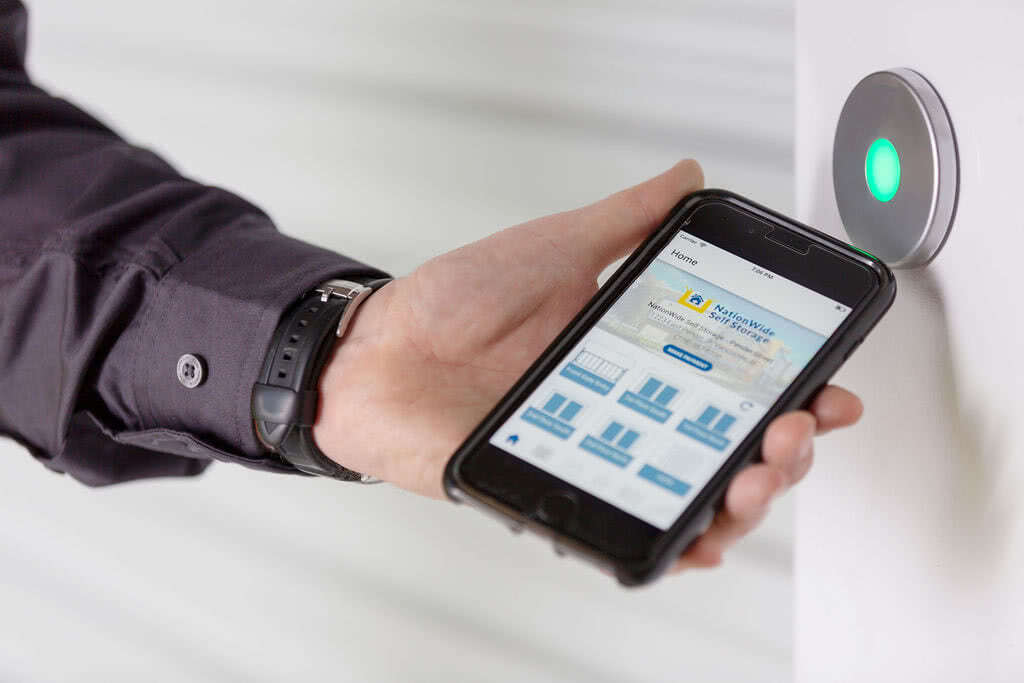 Progression & prosperity
At NationWide Self Storage, your progress is our prosperity.
To constantly evolve, we must
Continue to invest in our locations, facilities, technologies and people.
Always be open to proactive change in order to continue to grow.
Stay focused on delivering memorable experiences that spark reciprocal loyalties.

Bottom line, it's time to put you and your needs first.
Your Storage. Your Way.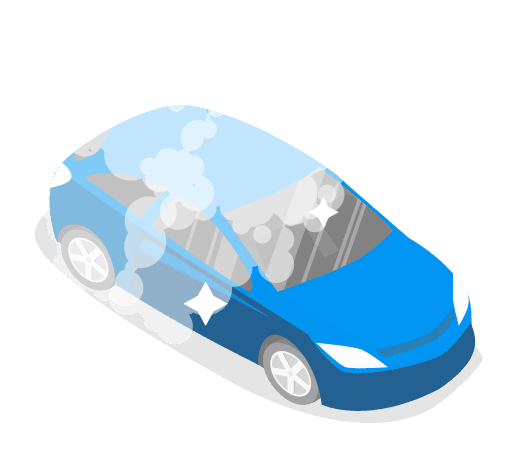 Express AutoSpa
Because your cars need pampering too!
Arriving at our Kamloops location in early 2020 and our Boundary location in 2021

Our state-of-the-art Express AutoSpa will be equipped with the latest washing and cleaning technologies, making it the most time-saving, water-saving and eco-friendly drive-thru car baths in Canada.

With single-use prices starting at just $8, and memberships starting as low as $30 per month, every car and its owner is sure to drive away feeling more relaxed and cleansed than when they came in.

NationWide Self Storage locations in your neighborhood

Pender Street
1223 East Pender Street
Vancouver, BC V6A 1W7
(778) 357 0700
Kamloops
1500 Hugh Allan Drive
Kamloops, BC V1S 1P4
(778) 357 0700
coming Spring 2020
Boundary
2055 Boundary Rd
Vancouver, BC V5M 3Z1
(778) 357 0700
coming 2021

Because we store our stuff here too.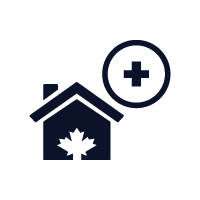 NationWide Store⁺ Advantage
Store⁺ is where traditional self storage meets modern day solutions. Where cool enhancements compliment classic expectations. Where family values drive results, rewards, and relationships.
Take Advantage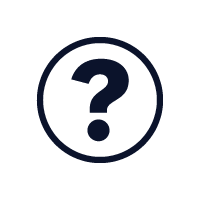 Frequently asked questions (FAQ)
Learn about everything from self storage basics to safety standards and security. Our FAQ answers questions self storage customers tend to ask us most. If we haven't covered what you're looking for, let us know!
Find Answers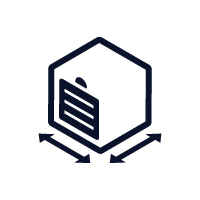 NationWide storage calculator
Haven't figured out what storage space suits you best? Our convenient, easy to use storage calculator can help you find the right fit and estimate. Simply enter your items and click the Find A Locker button.
Find Your Fit