Current self-storage deals, discounts and promotions!
At NationWide Self Storage in Vancouver, Burnaby or Kamloops, we want to help you make the cost of renting self storage more manageable. Hence, we often hold storage promotions and deals based on occupancy and seasonality. Speak with our trusted staff now about what is currently available. To save you time, here are the latest and greatest self storage deals, discounts and promos for students, businesses and residents in Vancouver, Burnaby and Kamloops to consider.

Pender – Get Any Mini Sky Locker For $69/Month!
Mini Storage Special! For new customers who rent a Sky Locker get your Sky Locker at $69/month, with no strings attached!
FLASH SALE! Rent a mini storage locker – a sky locker – for just $69/month. This offer is only available at the Pender location. Hurry, limited time and quantities.
When you need just a pinch of space for those smaller items or boxes lying around your house or office, go with these affordably priced mezzanine level Sky Lockers.
To save this storage deal online with no obligation visit our Pender location web page or contact our Vancouver self storage experts at (604)-336-9658 to discuss further or book a free tour of our lockers.

Boundary – Grand Opening Super Special
Rent 2 months self-storage and get 2 months free on select lockers and for a very limited time.
Our Grand Opening Special is available at our Boundary facility at 3680 East 4th Avenue, Vancouver, BC only (the "Boundary Facility") whereby tenants can rent 2 months self-storage, get 2 months free. All self storage rentals at this location also include free Auto Wash gift cards up to $250 in value with every storage rental.
The Grand Opening promotion cannot be combined with any other offer. Valid for new rentals only and for one person per household and not offered to existing rentals or unit transfers. Don't forget to read the Fine Print below which applies to all storage rentals at NationWide Self Storage.
For complete storage promotional details, visit our Boundary location web page to reserve online or contact our Boundary storage experts at (778)-653-2647.

FREE RENT for your First Month!
What better way to welcome new customers than to offer FREE RENT* for your first month's rent, with no strings attached!
This is our most popular move-in self storage special and is available at all locations, subject to locker availability and until supplies run out. Please note that this promo applies to select locker sizes only and further restrictions may apply so be sure to read the fine print below.
Moving is stressful and expensive and FREE RENT* for your first month provides one less thing to worry about while leaving some cash in your jeans for the more important things in life.


Other discounts for other self storage needs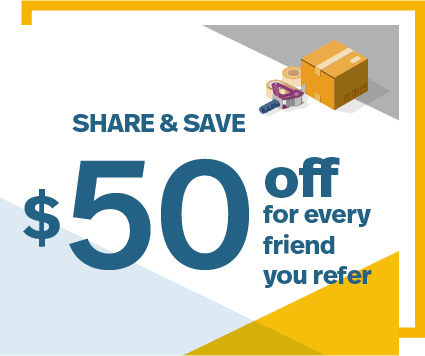 Share and Save
Earn $50 off your monthly rent for every friend you refer.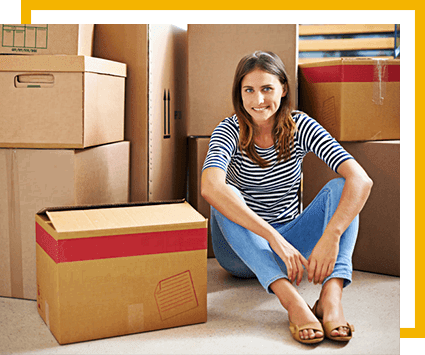 15% Student Discount
Whether you need storage for the holidays or to share with friends, store your gear with us. Present a valid college student ID and receive 15% off.1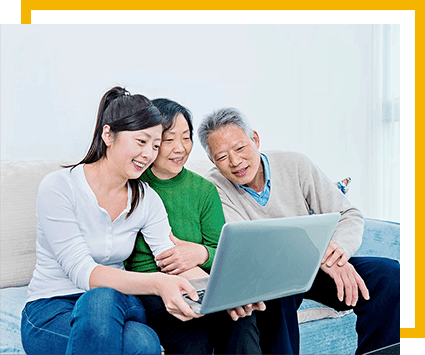 10% Seniors Discount
We are happy to offer a senior discount of 10% off our self storage services to eligible seniors 65 years of age and over.1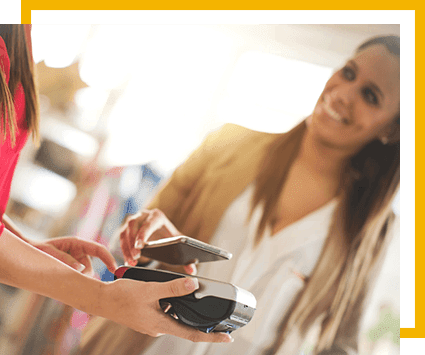 Prepay Promotion
Take advantage of this money saving offer. Prepay your self storage for a 11-month term and get your 12th month free!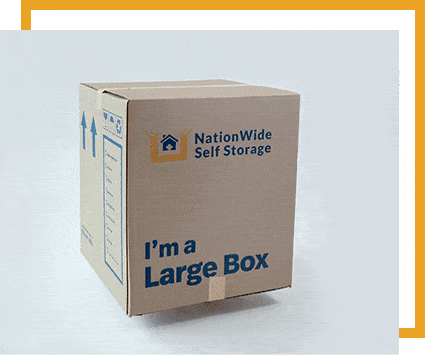 Get 10% Off Supplies
NationWide Self Storage will give you a 10% discount off your entire order or supplies when you purchase 10 or more boxes.

*The Fine Print
Sometimes it's good to read the fine print.
All our promotions and discounts cannot be combined with any other offer and are applicable to new unit rentals only on select lockers. Additionally, promotions and discounts are valid for one person per household and not offered to existing rentals or unit transfers.
There is a one-time ($20) administration fee applies per lease and additional Insurance and keyless lock fees are required at the time of rental.
Please visit the webpage for the self-storage facility you are wishing to rent at to view all available locker sizes, prices per locker and any promotions related to that location.
More questions? No problem, visit our storefront, email us or call (778) 357 0700 and we would be happy to chat!