October 30, 2020 | 3 minute read
Most Important Things Look For In A Storage Facility For In Vancouver (Personal Storage)
Picking the right storage facility is important when you are looking to store personal items. If the items are important enough or valuable enough to you to pay to store them then it is important to pick the right storage facility for these items as well.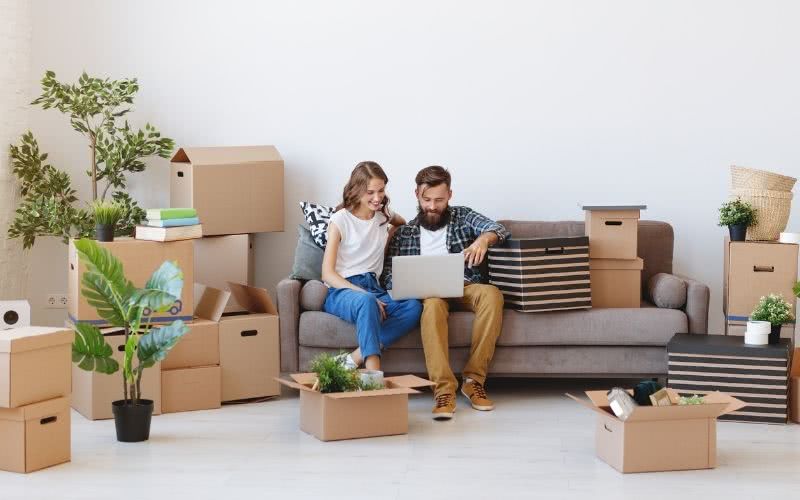 Price
Although always a consideration, Price should not be the only factor you use when choosing the right storage facility. Below are a number of factors to consider when shopping for storage that should be taken into account along with price when making your storage decision.
Facility Features
Storage facilities can come with a number of different features that make them more attractive to rent storage from. These can include high tech access that will allow you to share access with family members or friends for a limited time, office and board room space, package receiving and other amenities that customers find useful. It is important to take all of these features into account when renting a unit because some of these features may be useful or save you money in the long run.
Security
One of the major concerns when storing is the security of the storage facility. This is of course important when considering where to store your possessions. One aspect of security that not many people take into account is how safe you feel in the facility. Newer facilities will have full camera coverage as well as access control to each floor so that only customers with lockers on that floor have access to it. Additionally, modern Class A facilities will have good lighting and proper perimeter security not always found in Drive up Class B style facilities.
At NationWide Self Storage, we take pride in providing customers best-in-class security and technology. Know that your belongings are safe in a 24/7 monitored facility, filled with cameras, thermal motion sensors, tamperproof lockers, and access-controlled elevators. To see all advantages of our facility, click here.
Staff
It is always important to go with a facility that has not only friendly but also knowledgeable staff. This will help ensure that you get the correct storage solution for your needs rather than the locker they want to rent you even if it is not ideal for your storage demands.
We are proud to be one of the top-rated storage facilities in our respective locations. Knowledgeable and friendly customer service is key to any storage facility. We will let our happy customers speak for themselves! Check out our reviews here.
Location
A convenient location is always great. In major cities, traffic can make getting to facilities outside your area difficult. This should always be factored in when comparing price. Your local facility may be a bit more expensive but saving 45 minutes in traffic each way may be worth that extra few dollars a month.
With our East Pender facility in Vancouver and Hugh Allan Drive location in Kamloops, we strive to provide storage services to key locations! Look out for our future locations on Boundary Road and Kind George Highway.
Conclusion
When picking a self-storage facility to store your personal belongings the facility should be easy to access, clean and secure. These qualities along with the other aspects discussed above will ensure that your items are well taken care of and safe when you need them.
You definitely have a lot of options in your area but if you're in Metro Vancouver, check us out at 1223 East Pender Street! We'll make sure to impress
Popular Posts
The Ultimate Guide to Furniture Storage

Whether you're downsizing, moving, or simply in need of some extra space, furniture storage can be a lifesaver. Self-storage is a versatile, affordable, convenient option that can save you from living with furniture clutter and chaos. In this ultimate guide, you'll learn the ins and outs of furniture self-storage and gain a few tips and […]

Read More

7 Benefits of Summer Self Storage in Vancouver

Summer is the season that everyone in Vancouver and the Lower Mainland seems to embrace the most. The sun is out, the weather is dry, and people take advantage of outdoor adventures, vacations, and making memories in the beautiful natural playground that is our backyard. Summer also brings the need for additional storage space, especially for […]

Read More