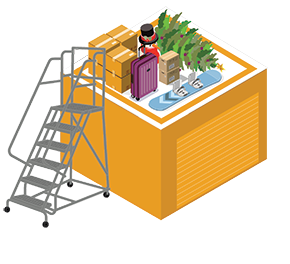 Smart sky locker spaces starting from $69/month
Range: 25-50 sq ft.
Our sky lockers are a perfect choice for storing lighter items that can be carried up a secure platform ladder like archival file boxes, snowboards and skis or seasonal decor.
Our most popular sky locker size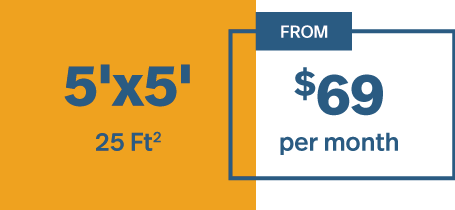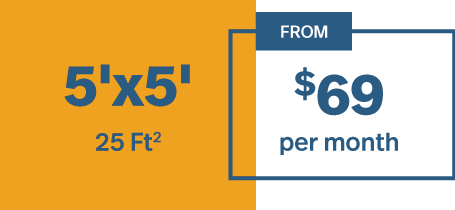 Select from 2 sky locker sizes
5 × 5 (25 sq ft.) | starting at $69
5 × 10 (50 sq ft.) | starting at $99
And much more…
What do our sky locker storage units fit?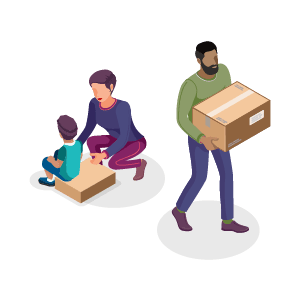 Personal use
These storage lockers can fit items from your closet up to a one-bedroom apartment.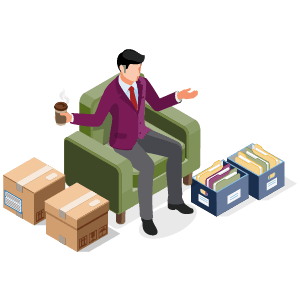 Business use
These lockers can fit anywhere from 30-150 boxes and bankers boxes.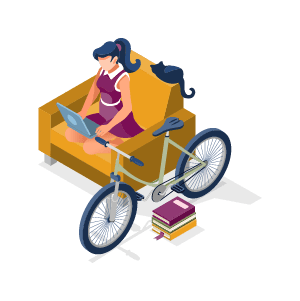 Student use
These lockers can fit dorm room contents with extra space for your bike and projects too.
all storage locker prices are from our Pender Street location and are subject to availability.