July 22, 2020 | 3 minute read
How Safe is Self Storage?
People need extra storage for a million different reasons: too many seasonal toys, downsizing homes, in transition from one life stage to another, the kids have grown up and moved out but left all their stuff behind but won't let you throw it out. Or maybe you just have too much stuff and not enough space. Whatever the reason, it's important to know that your belongings are safe, especially if you decide to store them outside the home.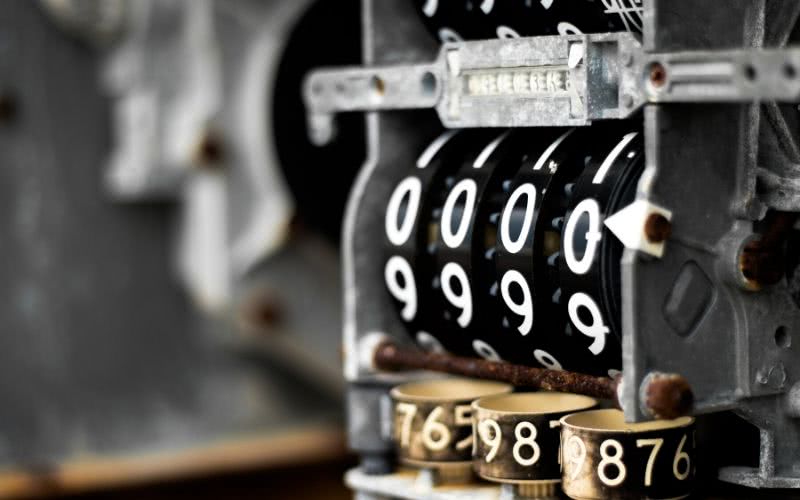 Using a self storage facility is a popular option for both short- and long-term storage needs. But a common question people often ask before making the commitment is: Will my things be safe?
Since we are experts in the field, we thought we'd share what we know about self storage, and whether or not it's actually a safe way to keep your belongings.
How safe is self-storage?
Almost nothing in this world is guaranteed, and while our self-storage facilities are an excellent option for peace-of-mind storage, there are always things you can do to increase the safety of your belongings.
Like with anything, there are some self-storage facilities that are great and some that are… less than great. Look for a facility with modern security and locking systems, that is clean, organized and has good lighting, and where the staff are professional in all they do. As a customer, you should read reviews and ask questions, a good facility will have nothing to hide.
There are also things you as a customer, can do to keep your belongings safe — not just from break-ins, but from things like mold, rodents, and other unexpected situations that can put your belongings into jeopardy.
Here are a few tips to make sure you have the safest self storage experience.
Pack well
We have seen some nightmare situations with storage units that look like a tornado hit them. To keep your belongings in good, lasting condition (who knows how long you'll be storing them), take the time to package your things in rubber or plastic stackable bins.
Though modern storage facilities are climate controlled, this will still ensure that your belongings are safe for a long time to come. And if by chance there is something like a flood, you won't need to worry. And don't forget to label them! (It's not really necessary to keep your belongings safe, but it will just make your life easier in the long run.)
Pack light
Moving your things into a storage unit is a good step in getting rid of things you don't need. Make sure the things you are keeping are worth the space, and never pack anything perishable.
Purchase insurance
If you are keeping things in a secure self storage unit, there's a chance that it has value. It's always worth buying insurance for items that are irreplaceable or that are worth money.
Don't share your information
This includes your unit number and the secure code to enter your unit. If you think the information has been compromised, contact the facility to change the code if needed.
If you are looking for secure and safe self-storage in Vancouver, give us a call. Our state-of-the-art safety and security features will mean that your belongings are safe and sound.
Popular Posts
The Ultimate Guide to Furniture Storage

Whether you're downsizing, moving, or simply in need of some extra space, furniture storage can be a lifesaver. Self-storage is a versatile, affordable, convenient option that can save you from living with furniture clutter and chaos. In this ultimate guide, you'll learn the ins and outs of furniture self-storage and gain a few tips and […]

Read More

7 Benefits of Summer Self Storage in Vancouver

Summer is the season that everyone in Vancouver and the Lower Mainland seems to embrace the most. The sun is out, the weather is dry, and people take advantage of outdoor adventures, vacations, and making memories in the beautiful natural playground that is our backyard. Summer also brings the need for additional storage space, especially for […]

Read More