Get 1 Month of Free Storage!
Need personal storage? Looking for more space for your business? Are you a student planning for semester break? Want 1 month of free storage? Reserving your storage unit with NationWide Self Storage is not only simple, but smart. Use our online reservation system to secure, submit and store in 3 easy steps. And presto, you're automatically qualified for this unbelievable 1 month free storage promotion.
Remember, cash-in quick because this deal won't last long!
Step 1
Secure
Select your ideal storage unit size, features and location.
Not seeing the size you need? Try our Storage Calculator. Not sure what you want? Let us know.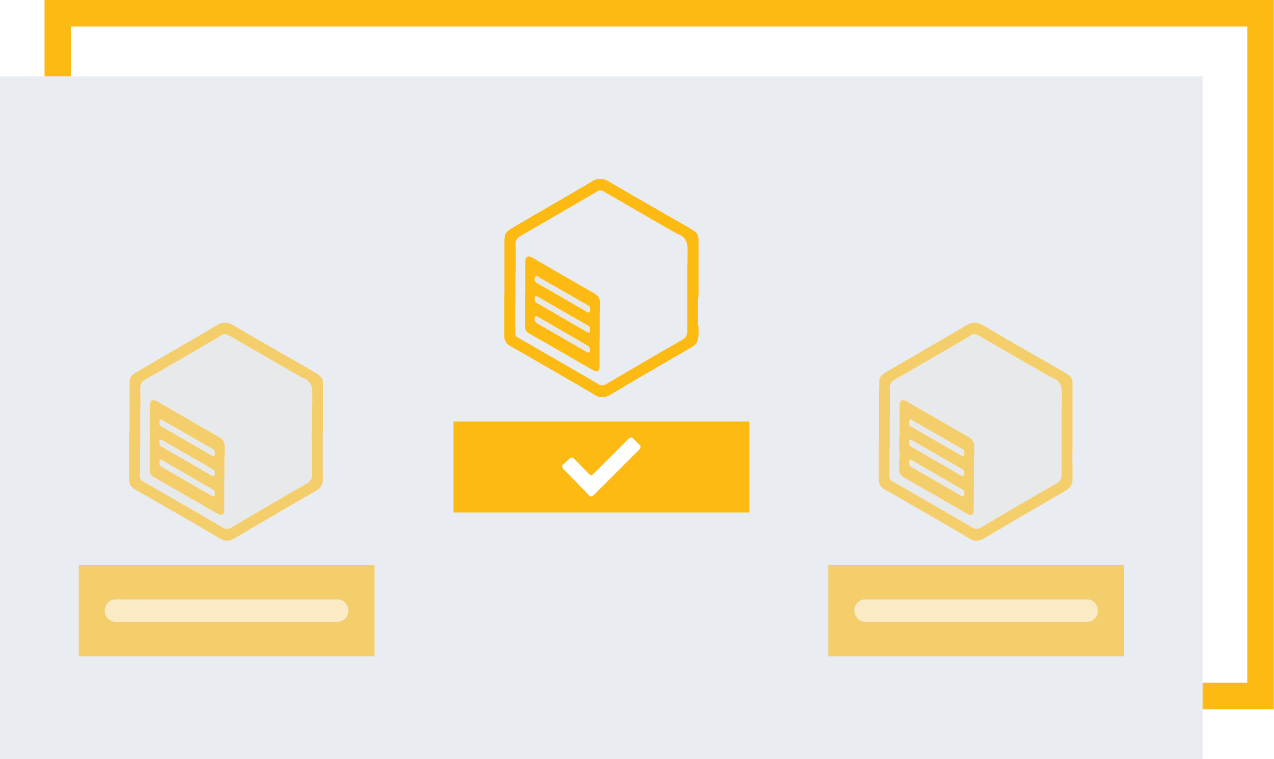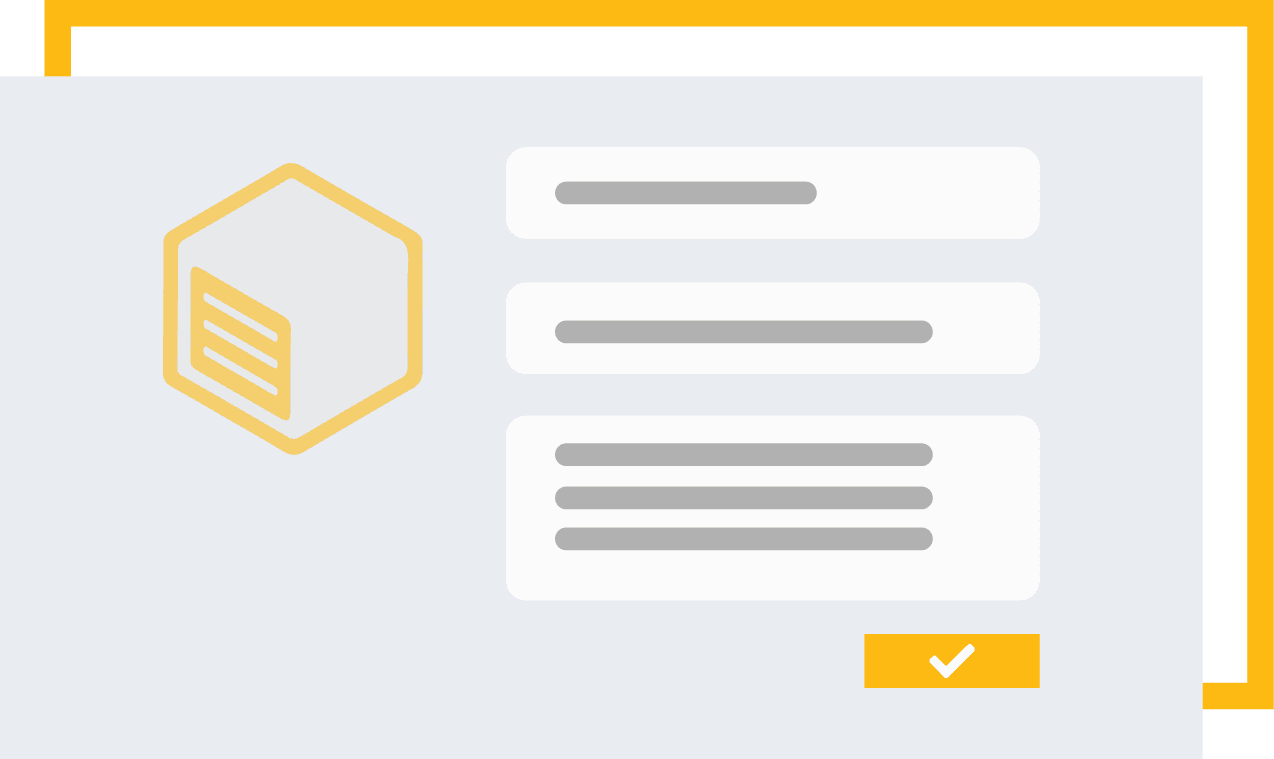 Step 3
Store
And your done! You focus on your move, while we take care of the final details!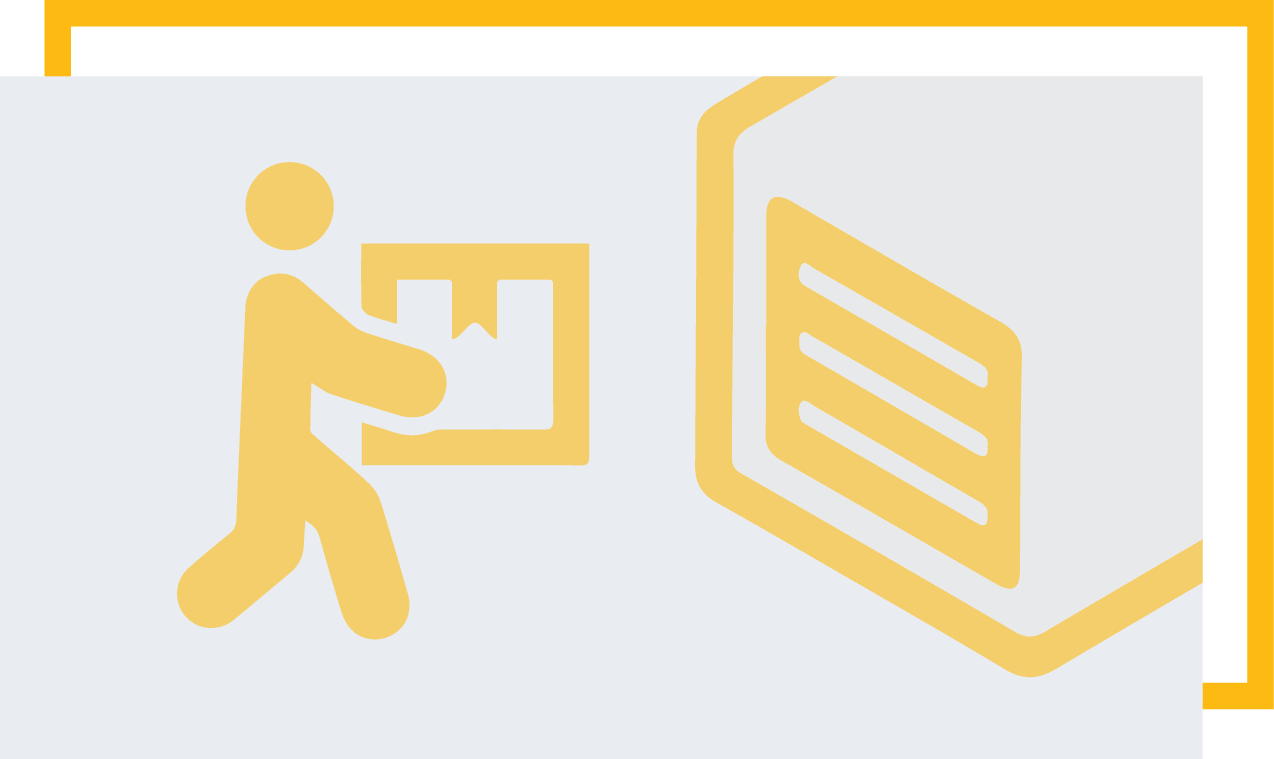 Alright Vancouver, we'll see you at the facility on your move in date. Once your submission is in, one of our trusted Storage Experts will contact you to confirm all the details and make sure you're all set for a stress free move. And remember, no payment required.
Piece of cake!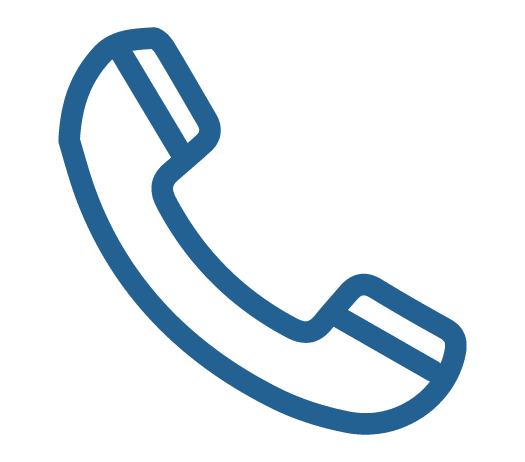 Need to talk?
Or dial (604) 336-9594.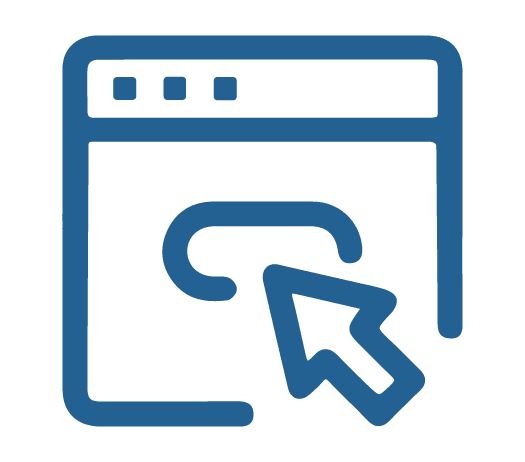 Don't delay!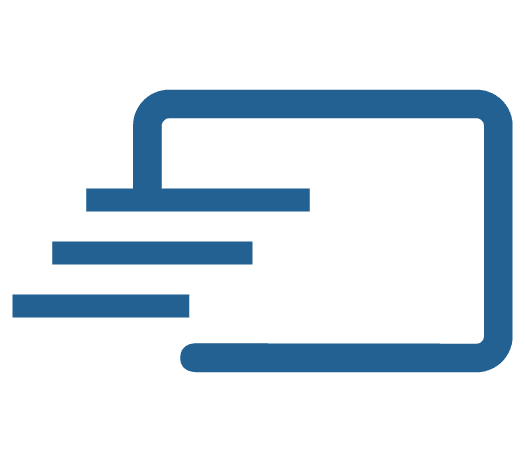 More questions?
 
NationWide Self Storage Kamloops is offering up to 1 month free storage!
Whether you have personal or business needs, or are a student on a budget, don't miss this exclusive offer and get 1 month free storage when you reserve with us. Reserve with us today and get an extra month FREE!
Get Free Storage!
 or 
Call (604) 336 9594
*For a limited time only. Available only on select units and size at the Hugh Allan Drive location. Terms and conditions apply. See in-store for details.
Solutions for everyone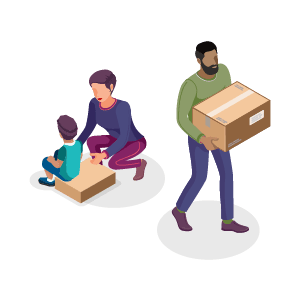 Personal Storage Solutions
It's
not

personal

Always jumping through hoops to arrive at the right storage solution for you? A personal approach may be exactly what you need!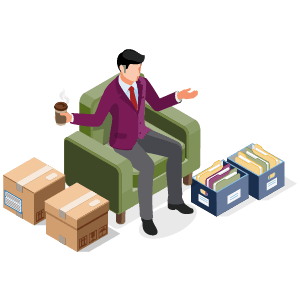 Business Storage Solutions
It's
none of

your business

The right partner can make all the difference between failure and success. Let us show you why we are the best business storage partner for you!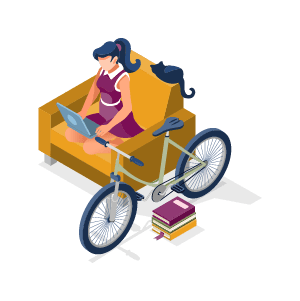 Student Storage Solutions
It's
not

affordable

Find smart, flexible self storage solutions without breaking the bank. From temporary to long-term, we make storing with us simple and economical!

Why store with NationWide Vancouver

More features and amenities
Modern, clean & bright facility
True climate control
Open 7 days a week
Complimentary moving dollies
Controlled floor access
Flexible contracts