Boundary Road, Vancouver, BC
Property Overview
Development Data
Zoning
I-2 Light Industrial
Storage warehouse and auto wash appropriate
Property Size
28,900 sq. ft.
Estimated Completion
Q2-Q3 2020
NationWide has purchased a high profile, highly visible Development Property on the border of Vancouver and Burnaby. Offering excellent exposure and access off Lougheed Highway this property is minutes away from major urban developments occurring in Metro Vancouver, including Burnaby's upcoming 28 Acre Amazing Brentwood.
The 0.66-acre site will be approximately 4 to 6-storeys and will be used to house both modern self storage facility and indoor ground-level car wash.
Professional Advisory Services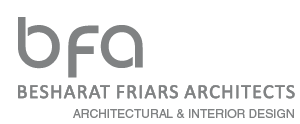 Besharat Friars Architects (BFA) provides architectural and interior design services to the Boundary property.
BFA has successfully completed over 200 projects across Canada. BFA provides commercial, mixed-use, industrial and residential architectural services including interior design services.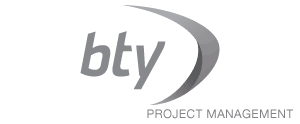 BTY Group provides project delivery services to the Boundary Road Property including development management, project management and construction project technical advisory services.
BTY maintains a proven close-out strategy of ensuring projects are certified for substantial completion through rigorous deficiency checks.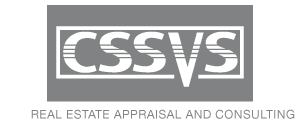 A complete market analysis of the feasibility of a self storage facility at 2055 Boundary Road was provided by Canadian Self Storage Valuation Services Inc. (CSSVS) on August 15, 2018.  CSSVS is a member of the Appraisal Institute of Canada and subscribes to the Code of Professional Ethics and the Standards of Professional Practice for members of the Institute.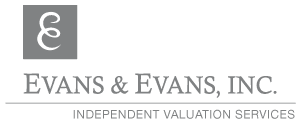 A complete feasibility study was conducted by Evans & Evans, Inc. on August 17, 2018. Evans & Evans, Inc. has provided business valuation services for over 25 years to the public and private sectors. Their team of team of Chartered Business Valuators (CBVs) and Accredited Senior Appraisers (ASAs) provided services such as fairness opinions and formal valuation reports of tangible and intangible assets.
Self Storage Building Features
This modern 86,700 sq. ft. self storage facility aims to maximize the rentable storage space. It will offer approximately 1,250 individual storage lockers, each with individual security systems in a temperature-controlled environment and will include drive up units specifically designed to attract commercial tenants.
Building Size
86,700 sq. ft.
Building Height
Four to six-storey building
Number of Storage Lockers
1,250 (including sky lockers)
Express AutoSpa & Vacuum Service Stations
The Development Property will be developed to provide the necessary infrastructure to accommodate an 80 ft. Exterior Detail Tunnel system (80-EDT) to be called Express AutoSpa. The dynamic state-of-the-art facility will provide customers with the complete car wash solution in approximately 3 minutes, along with indoor self-serve vacuum stations designed to shelter customers from the outdoor elements.
Car Wash Facility Size
3,400 sq. ft.
Tunnel System
80′ EDT (Exterior Detail Tunnel System)
Estimated Car Washes per Day
200 (target)

Save Time and Water with a 3-minute Car Wash
Brought to you by NationWide Self Storage & Auto Wash, the Express AutoSpa tunnel will utilize the Fusion™ Guard integrated combination of chemistry and equipment to clean, shine and protect up to 90 cars per hour.
Thriving Neighbourhoods
Metro Vancouver is currently experiencing a real estate boom, with major developments near the development property already underway or in the planning phases. Chief among them are the Amazing Brentwood, Solo District and Gilmore Place communities. Combined they are expected to provide 2 million sq. ft. of commercial, retail and residential space, thus making this NationWide self storage and auto wash facility a prime spot for success.
The Ideal Investor
An investment in a NationWide Self Storage trust offering represents an excellent opportunity for investors who are:
seeking income;
overweight in cash positions and waiting for the right opportunity to invest;
seeking a solid investment in a tangible hard asset;
looking to generate long-term capital appreciation; and
wanting less exposure to stock market volatility.