Property Overview
Development Data
Zoning
C-4 (Service Commercial)
Property Size
58,000 sq. ft.
Estimated Completion
Q4 2019
This upcoming NationWide development property is a high profile, highly visible property situated at the intersection of Hugh Allan Drive and Pacific Way and has excellent exposure and access off the Trans-Canada Highway. Located in the Aberdeen region, this site is approximately 5 kilometers from the downtown Kamloops core.
The site is approximately 1.33 acres and will be used to house both a self storage facility (NationWide Self Storage) and car wash (Express Auto Wash).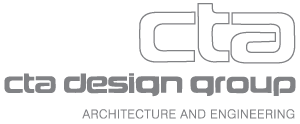 CTA Design Group provides architectural and engineering services to the Kamloops Property.
CTA is experienced in designing and engineering several other multi-level urban self-storage buildings.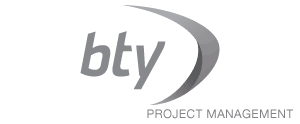 BTY Group provides project delivery services to the Kamloops Property including development management, project management and construction project technical advisory services.
BTY maintains a proven close-out strategy of ensuring projects are certified for substantial completion through rigorous deficiency checks.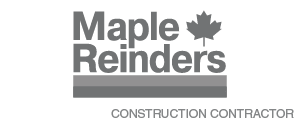 With over 50 years of construction and engineering experience, Maple Reinders has been ranked as one of the Top 20 Contractors in Canada and as one of Canada's Best Managed Companies.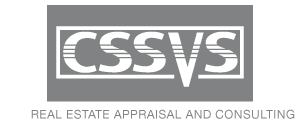 A complete market analysis of the feasibility of a self storage facility at 1500 Hugh Allan Drive was provided by Canadian Self Storage Valuation Services Inc. ("CSSVS") on August 2017.  CSSVS is a member of the Appraisal Institute of Canada and subscribes to the Code of Professional Ethics and the Standards of Professional Practice for members of the Institute.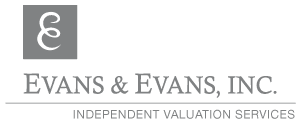 A complete feasibility study was conducted by Evans & Evans, Inc. on September 27, 2017. Evans & Evans, Inc. has provided business valuation services for over 25 years to the public and private sectors. Their team of team of Chartered Business Valuators (CBVs) and Accredited Senior Appraisers (ASAs) provided services such as fairness opinions and formal valuation reports of tangible and intangible assets.
Self Storage Building Features
This 2-storey, 50,000 sq. ft. facility will feature a modern and clean design. The facility aims to maximize the rentable space and will have over 550 climate-controlled storage lockers (including outdoor and sky lockers) with high security features and innovative kiosks for client interaction.
Building Size
50,000 sq. ft.
Building Height
27 ft. (two- storey building)
Number of Storage Lockers
565 (including sky lockers)
Express AutoSpa Features
The express car wash aims to compliment the self storage facility. The car wash will feature a state of the art car tunnel system, canopy booms, and plans to provide a unique car wash experience, focusing on environmental sustainability and speedy wash services for the expected high traffic volume.
Car Wash Building Size
5,000 sq. ft.
Tunnel System
160′ EDT (Exterior Detail Tunnel System)
Estimated Car Washes per Day
400 (target)

Save Time and Water with a 3-minute Car Wash
Express AutoSpa will utilize the Fusion™ Guard integrated combination of chemistry and equipment to clean, shine and protect up to 160 cars per hour.
Neighboring Businesses
Major hotels, retail chains and entertainment are located on this stretch of the Trans-Canada Highway. They include Costco, Holiday Inn, Marriott Hotel, Cascades Casino, Best Buy, The Bay, Cineplex, and more.  Furthermore, the City of Kamloops is expanding and plans for construction of major commercial and multi-family projects in the coming years, thus making this NationWide self storage and car wash facility a prime spot for success.