The Boundary Offering is Fully Subscribed and is Now Closed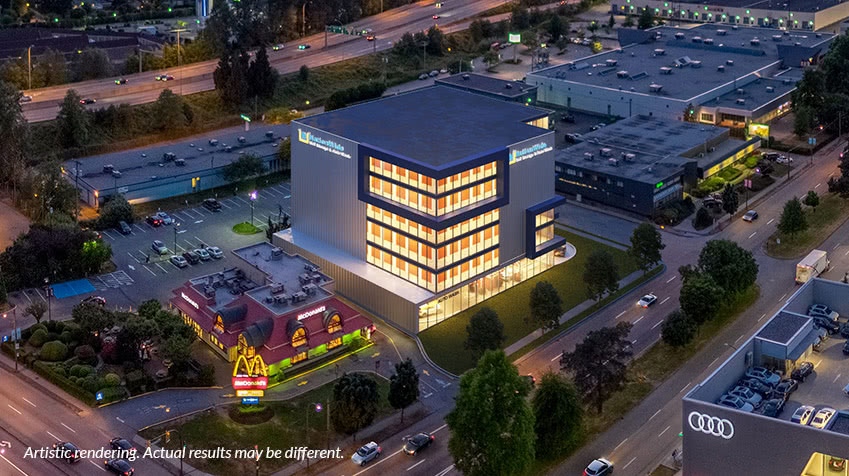 We are pleased to report that the NationWide II Self Storage & Auto Wash Trust (NationWide) investment program for our development property at 2055 Boundary, BC was well received by the capital markets and as such we are fully subscribed, and the offering is now closed.
Development Application Status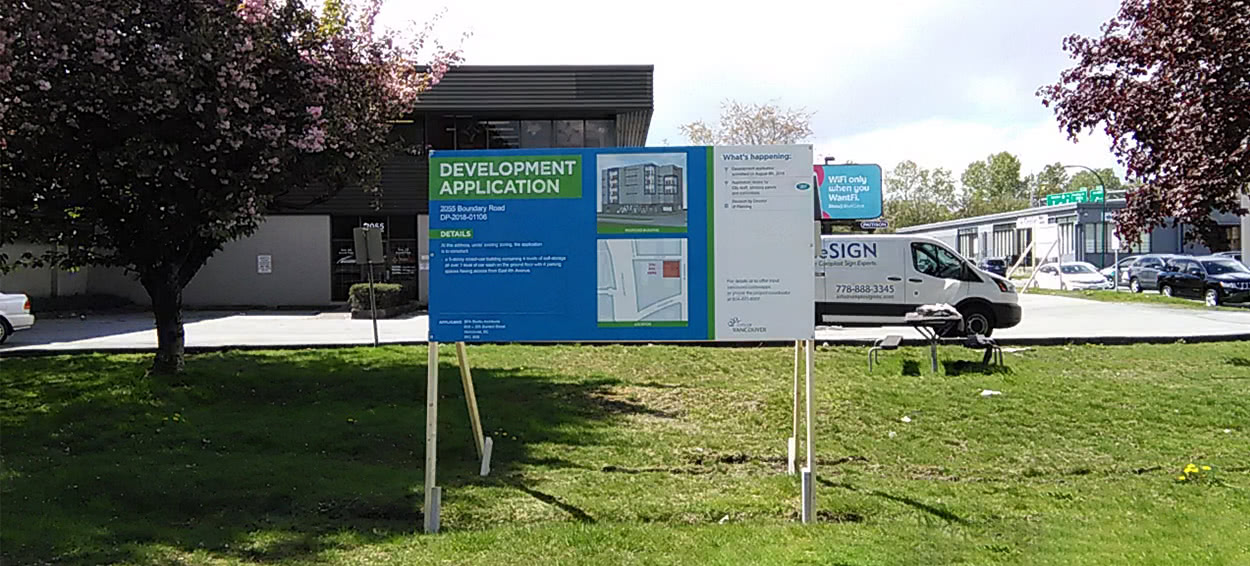 BFA Studio Architects (BFA) has been engaged by NationWide to provide architectural design to the Boundary property and they now very close to securing the development permit with the City of Vancouver. BFA provides innovative & economical design solutions, including the application of sound technical expertise during all phases of the communication, regulatory, management, and construction processes of building design.
Since 1995, BFA has worked on over 200 successful and challenging projects in Canada including institutional-grade, modern self-storage and auto wash facilities.
BFA will continue to monitor the progress of the application to the City of Vancouver and subject to receipt of our development permit and building permits and we anticipate to commencement of construction this Fall/Winter 2019.
We wish to thank you again for your support of this project and we look forward to providing you further updates upon receipt of any new material information or news.
Don't Miss Our Updates!
Please view the Boundary Property Overview page on our website for all relevant project details, latest investor updates, architectural drawings and/or building pictures as they come available.
Email info@nationwideselfstorage.ca to be added to our email list and be sure to add our email address to your contacts so you don't miss an update.
Download the investor update to learn more about our upcoming Boundary Property combination self storage/car wash facility.
---
This information is general in nature and does not constitute an offer to sell or an advertisement, solicitation, or recommendation to buy securities. Nothing on these pages constitutes investment, legal or tax advice, nor was it prepared in consideration of the investment objectives, financial situation, particular needs of any specific recipient. There can be no assurance that investments will perform as or be of the quality anticipated. There are risks associated with any investment.