Brookfield continues to grow the opportunistic side of its business. In April, it raised $9 billion for its second global opportunistic fund, of which $2.3 billion, or 26%, came from BPY itself. Areas of high-growth real estate investment include self-storage, student housing, and manufactured housing.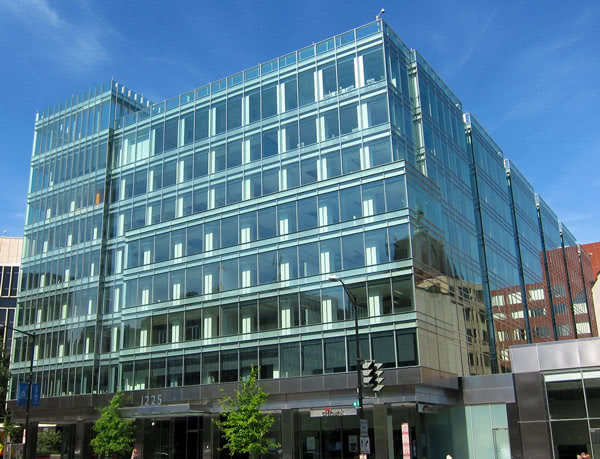 Brookfield Property Partners LP (TSX:BPY.UN) (NYSE:BPY), one of North America's most respected real estate investment firms, elects to divest of its downtown Toronto and New York office towers in favour of self-storage…stating that it is "allocating capital to those places where it feels it can get the best bang for the buck regarding annual and cumulative returns on its investment….."
NationWide Self Storage
THE MOTLEY FOOL  |  Will Ashworth  |  November 1, 2017  |  Read complete article via the Motley Fool site or download article as a printable PDF.